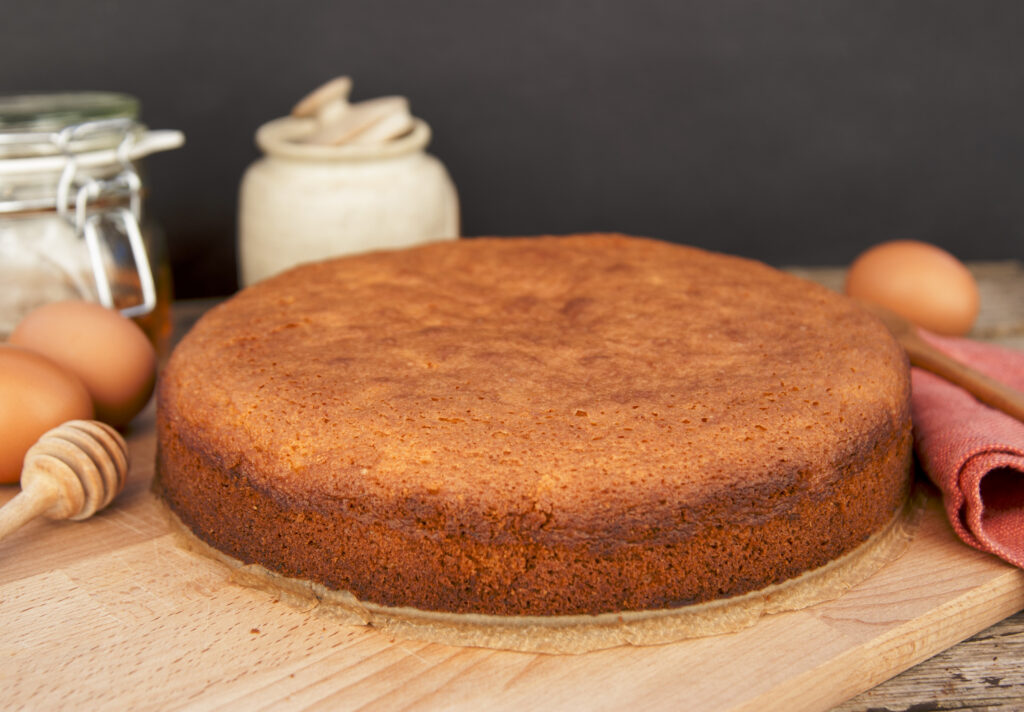 How to Bake a Perfect Sponge Cake?
Soft and Fluffy-baking the perfect sponge cake is a real struggle. I remember the first time I baked a sponge cake. Oh God, what a disaster it was!
It looked like a series of mountain ridges, and the inside was all gooey. At that time, confusion swarmed my head, making me wonder what went wrong? Although I wasn't able to figure it out at the moment, I later found out, while trying out the recipe again, that I hadn't whisked the egg properly.
Honestly, my baking journey does involve a lot of trials and errors. Maybe, every baker's learning experience includes the experimentation part. But, hey, I wish that there was a complete guide on how to bake a perfect sponge cake so that I could have spent all that time, energy, and resources efficiently.
You are probably here because you, too, want to create a marvelous sponge cake? Well, you've arrived at the right place!
I have articulated all my sponge cake baking knowledge into one blog so that you have an ultimate, reliable solution. Read more to make the softest and delicious sponge cake!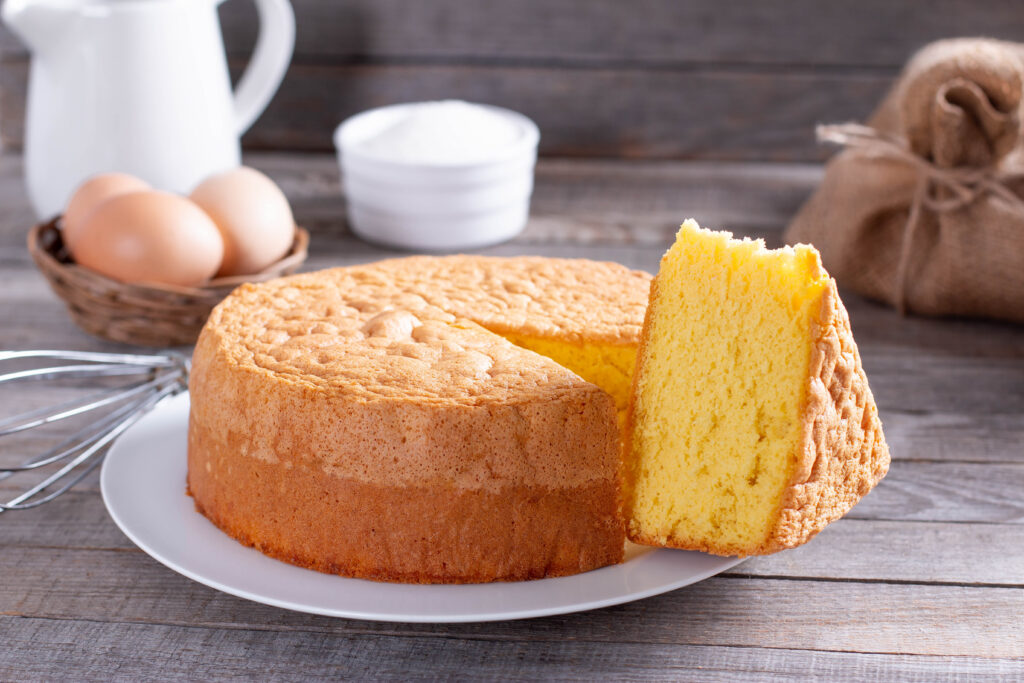 What is a Sponge Cake?
Sponge cakes are the soft and airy cakes that you usually devour with tea. It is the cake the often serves as a base for decoration, for creating extravagant and ornate cakes.
Primarily, it gets baked with three essential ingredients only. These include:
Some recipes also include the use of baking powder to bring a certain degree to the rise to the cake. Although the cake's origins remain unknown, it most likely to have originated from Spain. Initially, yeast was absent in a sponge cake recipe that became the prime reason for its popularity. Today, several chefs have experimented with the primary method and introduced even better alternatives such as the chocolate sponge cake.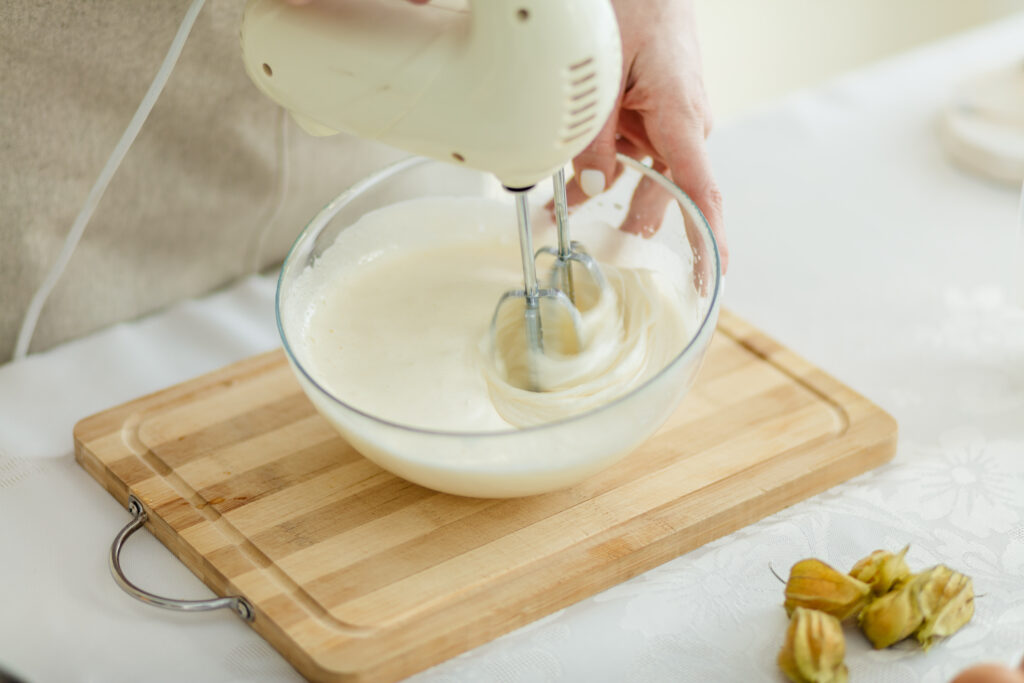 Step-by-Step Guide
As mentioned earlier, baking a sponge cake requires minimal ingredients. So, to begin baking an 8-inch round cake, you will need:
Four eggs
1.5 cup powdered sugar or 1 cup granulated sugar
1 cup all-purpose flour
1 tsp baking powder
1 tsp vanilla extract (optional)
Melted Butter (Optional)
Water (Optional)
Now, here's the step by step guide to baking a perfect sponge cake:
Step 1: For a minute, whip four eggs with granulated or powdered sugar in a mixer. Make sure that you add the sugar slowly and gradually. Then, please leave it to mix in the stand mixer or continue whisking it for 15-20 minutes.
Step 2: Meanwhile, preheat the oven to 350F and place inside an 8-inch round pan. Line it with a foil or glaze with butter or oil to keep the baked cake from sticking to the pan.
Step 3: Next, sift the flour and baking powder twice. Also, mix melted butter and water in minimal quantities thoroughly.
Step 4: Now, begin mixing the sifted flour and baking powder into the whisked egg and sugar mixture. Make sure you add it in two halves and do not make too many folds.
Step 5: Mix the butter and water mixture with the cake mixture.
Step 6: Pour the mixture into the 8-inch pan. It will stand two inches tall. Then, place it inside the oven to bake it for 30 minutes.
Step 7: After 30 minutes, insert a toothpick or a skewer to check if the cake's made. It should come out clean. If it doesn't, let the cake bake for some more time (preferably 5-10 minutes). Also, when you take it out of the oven, let it cool for 5-7 minutes before taking it out from the pan.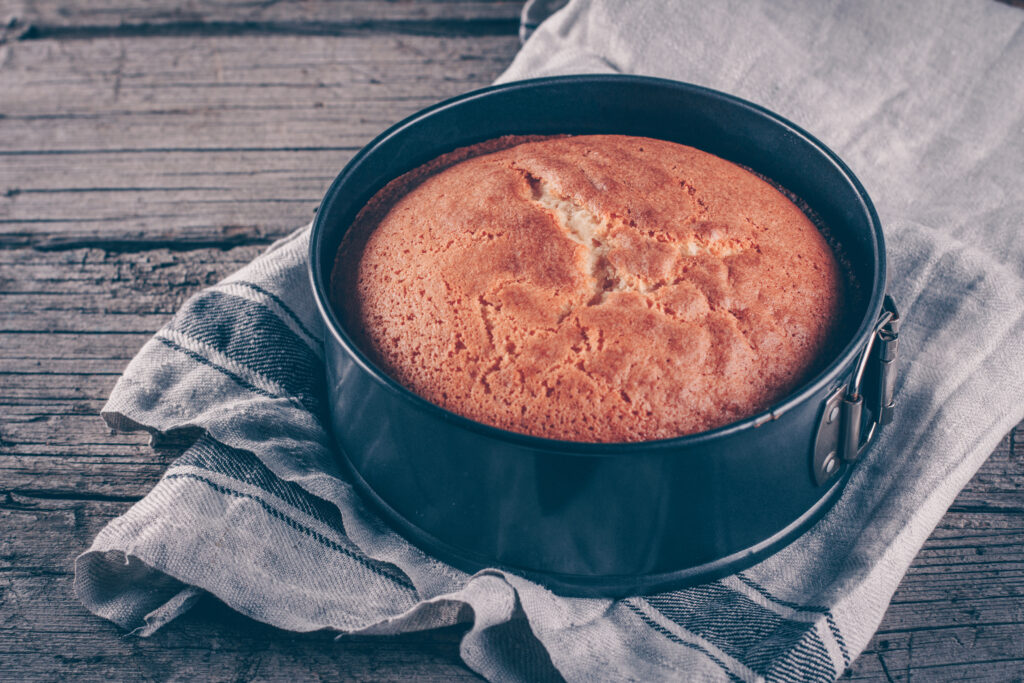 Tips to make the perfect sponge cake
One thing I have learned up till now is that baking is not only about a recipe. There are many technicalities and methods you need to follow so that everything comes out as desired. Stir the batter a few times more, and your mixture might lose all the air.
But, hey, don't worry. Instead, keep these simple tips in your mind and watch the cake batter come to life!
Prepare your ingredients in advance
Whenever watching those videos on YouTube, have you ever wondered why the professionals consider keeping the ingredients prepared in advance? Well, yeah, the most apparent reason seems to be that they want to demonstrate the ingredient requirement. But, there is a hidden reason, too, especially when it comes to cakes.
Prepared ingredients allow you to make the cake faster and better. Letting the cake batter sit while you find the cocoa powder will allow all the incorporated air to escape. As a result, your cake will be heavy and dense. The lesser you linger around, the lighter and softer the cake will become.
Ensure the right temperature
Ideally, using the ingredients at room temperature makes a better and tastier cake. You should use room temperature eggs as colder egg whites do not whip easily and do not hold a larger air volume.
As for the butter, ensure that it is slightly warm. It should be soft yet firm. To check, press your finger in the butter. Depression must form and remain.
Some people consider sifting the dry ingredients, such as flour and cocoa powder, as an optional step. However, remember that sifting prevents lump formation in the batter and gives it a better consistency. Also, it incorporates air into the mixture.
Many baking professionals suggest this tip as fresh eggs allow more air to get incorporated, while the older ones do not. When whisking fresh eggs and sugar together, you will notice that the mixture quickly turns all white and voluminous.