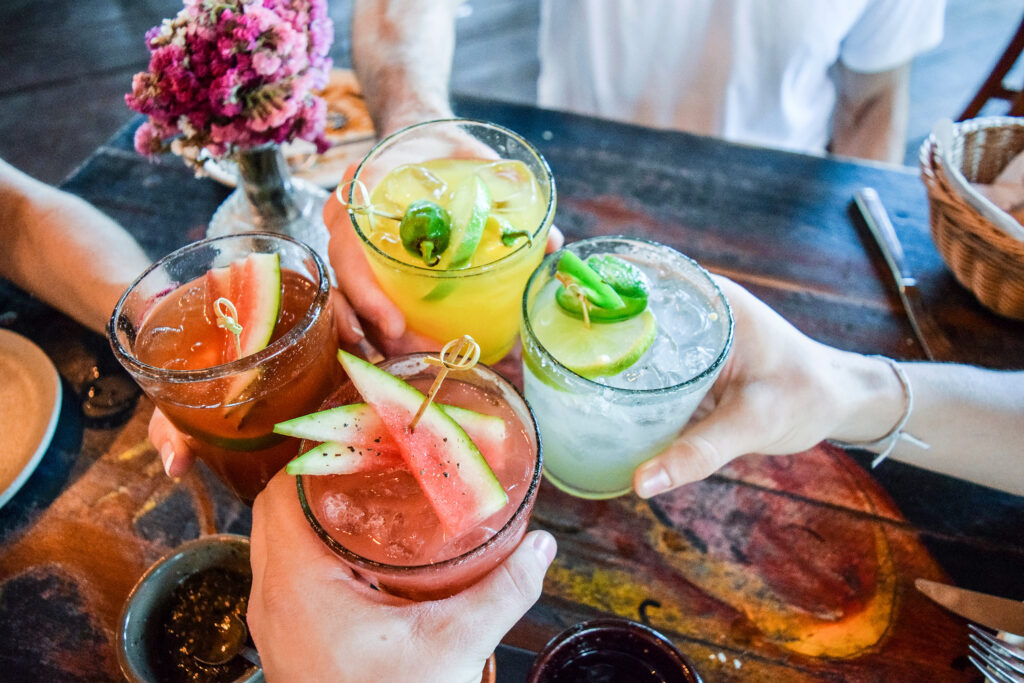 Refreshing Drinks for Iftar
Out of all realizations that Ramadan brings our way, the significance of thirst and the importance of beverages are amongst the most valuable ones. All round the year, we spend our days with insufficient intake of water and other beverages. Thus, exhibiting our ignorance and ungratefulness towards the blessing.
However, the deprivation during the daylight hours in Ramadan teaches us the true value of this blessing in our lives. And in Iftar, we cannot help but gulp down jugs and jugs of Thanda sharbat and water.
While one cannot stop with that, one can surely bring a bit of variation to the same Thanda sharbat and upgrade its nutritional value. So that even if you gulp down jugs of the refreshing drinks, you also help your body recover the nutrition it lost during the fast. Continue reading to learn about more varieties of Ramadan beverages.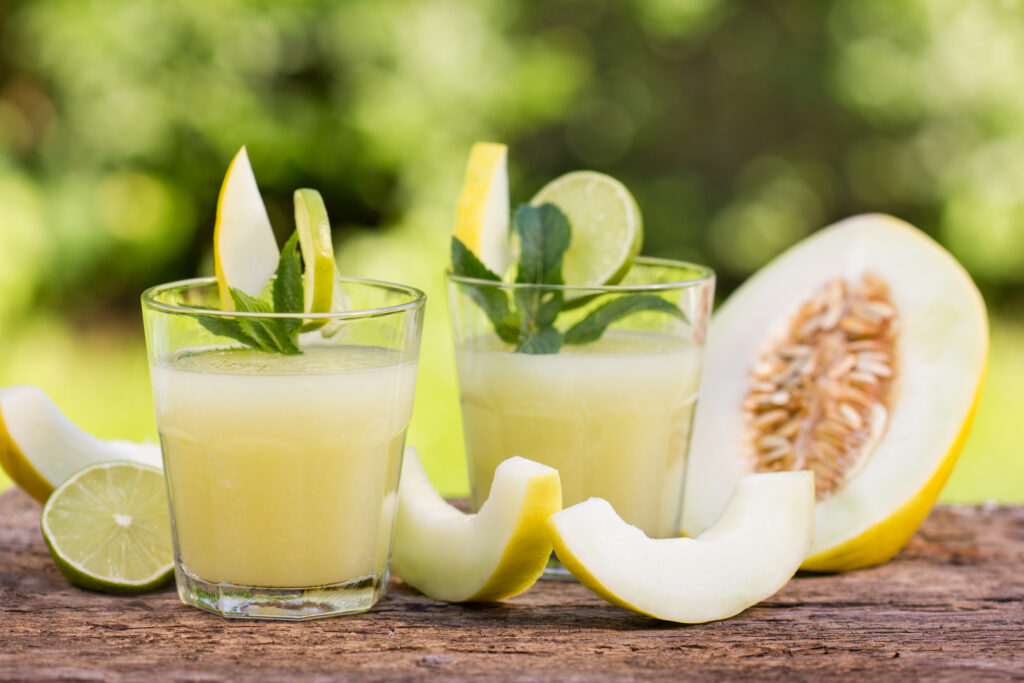 Melon Juice
The melon juice happens to be one of the most popular refreshing drinks for Ramadan. Having a jug of chilled melon juice at Iftar can prove to be quite revitalizing and satisfying.
To make, you will require:
2 cups of melon
¼ cup of water
3tbsp of sugar
A few ice cubes (optional)
Add all the items in a blender, except for the ice cubes, and blend for about 5-6 minutes. Next, add the ice cubes and blend again. Pour in a jug and serve while chilled. You may change the amount of sugar as one taste preference.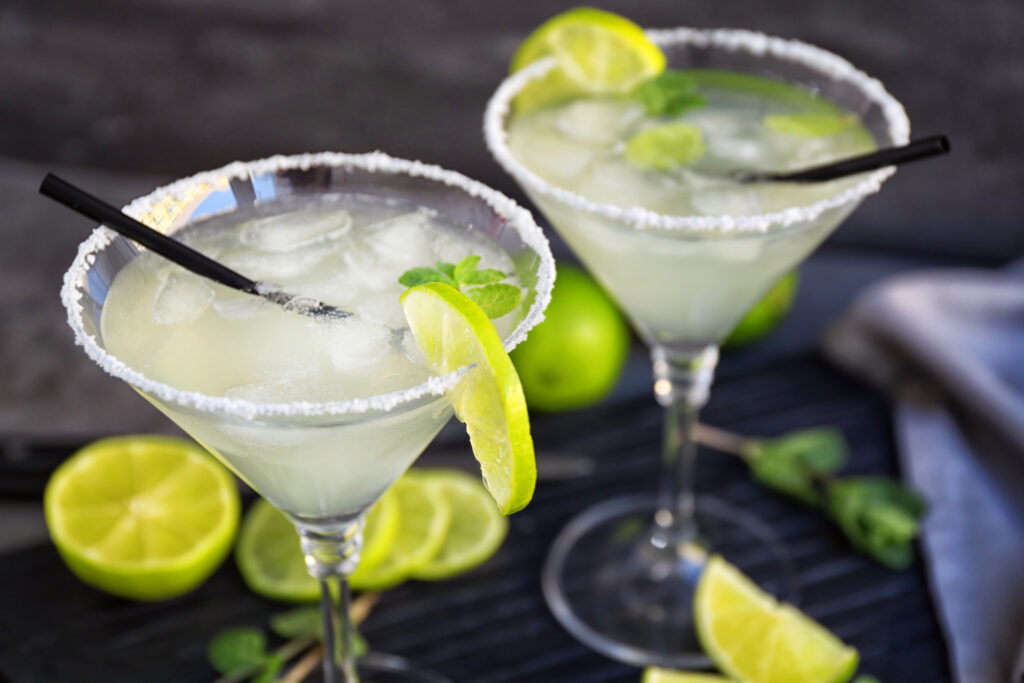 Mint Margarita
Mint Margarita happens to be one of Pakistani's favorite drinks. It is a refreshing combination of mint, lemon, and fizzy drinks.
To prepare one, you will need:
½ cup lemon juice
½ cup of sugar
1/3 spoon salt
1 cup of water
10-12 mint leaves
A few ice cubes
1/3 cup Sprite or 7Up
Blend all ingredients together except for the fizzy drink. Make sure the ice cubes get crushed. Once you have this blend prepared, mix sprite or 7Up with it.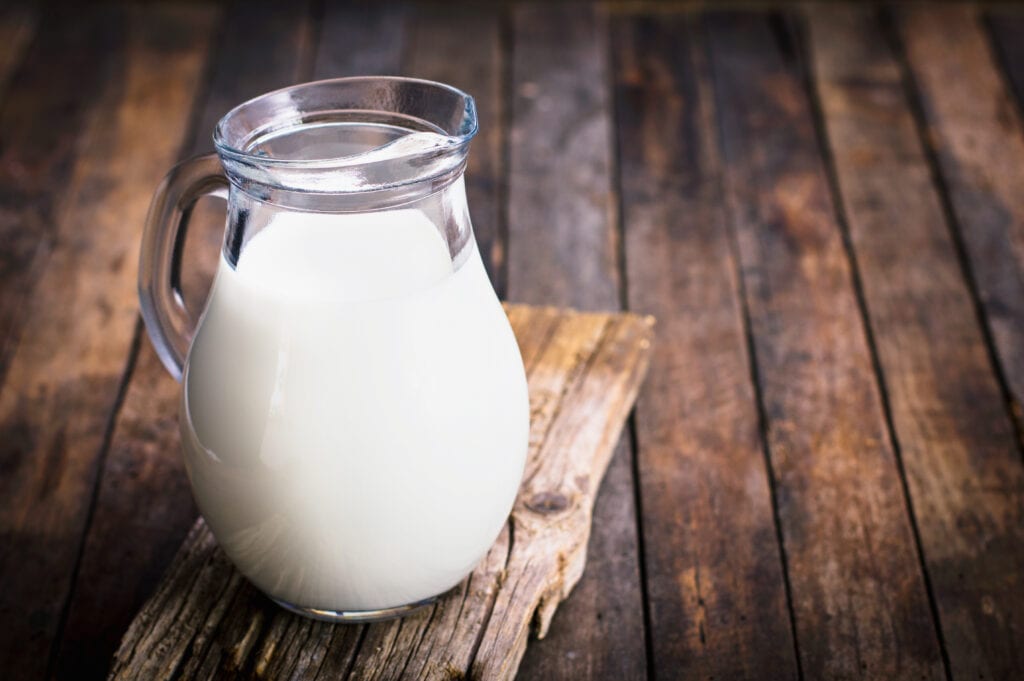 Milk Soda
If the idea of plain milk sounds a bit too bland to you, but you still want the milk-nutrition, then you ought to try this Milk Soda. To prepare this refreshing and nutritious drink, you will need:
1/4th cup Water
½ liter Milk
Soft Drink & ice cubes (as needed)
Four tablespoons sugar (or as per taste)
1-2 teaspoons Tukhmalanga
First, soak Tukhmalanga for 15-20 minutes in water. Then, take a jug and pour the quantities of sugar and milk you have and mix well. Next, pour in soaked Tukhmalanga and stir until it gets mixed. Let it cool in the refrigerator for 30-minutes or so.
Before pouring the blend into the tumbler, put 2-3 ice cubes, and pour half a cup of soft drink. Add the chilled milk-blend to this and enjoy your milk soda!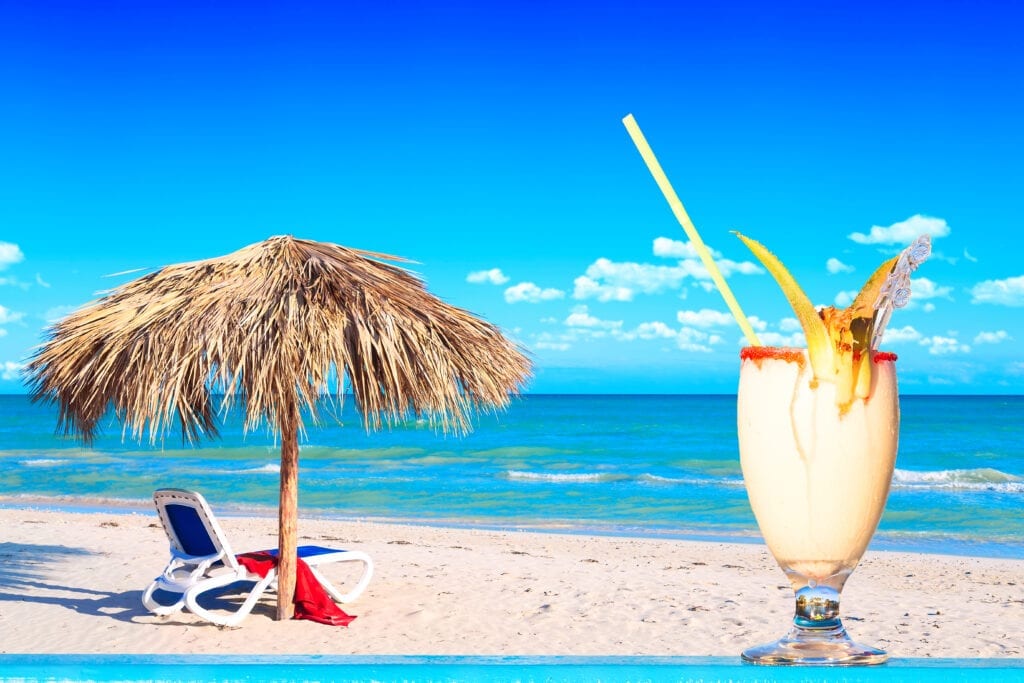 Pina Colada
People have loved the classic Pina Colada for years. The beverage is a must-have, whether it be a party or any other event. And, the presence of Pina Colada at Iftar only doubles the joy!
It comprises of pineapple and coconut milk, which is a unique combination amongst the collection of refreshing Ramadan drinks. However, it tastes absolutely amazing and offers more nutrients.
For a classic Pina Colada, you will require:
1-cup of pineapple
½ cup of ice cubes
1-cup of pineapple juice
1 cup of unsweetened coconut milk
Pineapple chunks for decoration (optional)
Firstly, to make, add the frozen pineapple into the blender with a half cup of ice cubes. Blend it for 5-minutes until slightly dissolved. Then, add 1-cup of pineapple juice and 1-cup of unsweetened coconut milk. Blend again until it is smooth. Garnish it with pineapple chunks and serve when chilled.
For variations, you can add a banana, a quarter of a mango, and even, kiwifruit. It all depends on all the specific flavor you want to enjoy. However, adding pineapple in the Pina Colada is a must.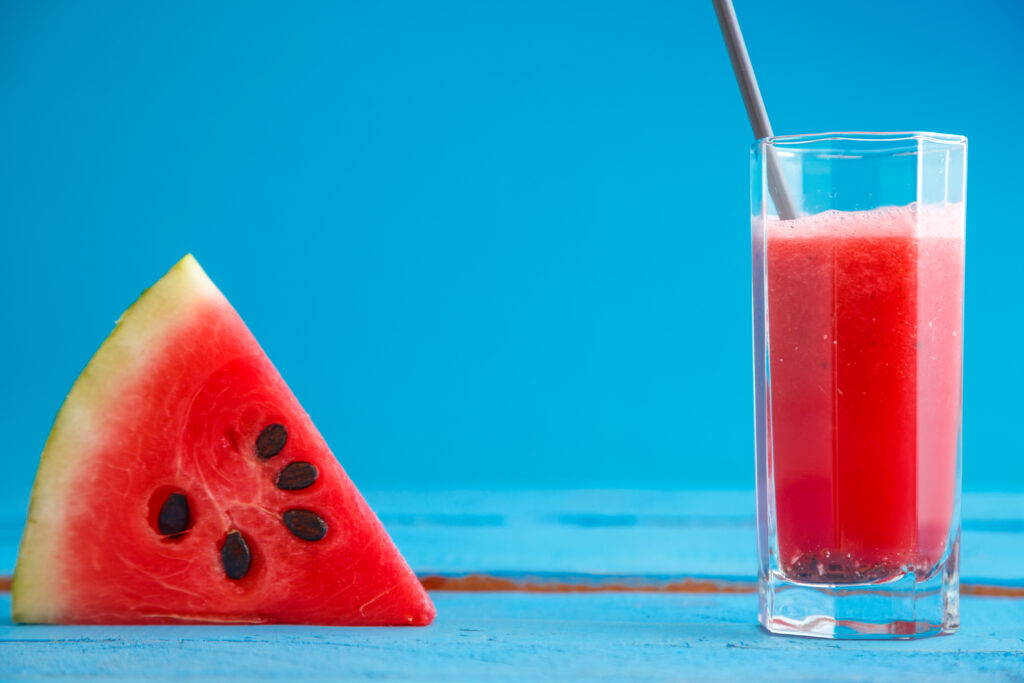 Watermelon Juice
Perhaps, one of the easiest, sharbat-resembling drinks to prepare for Iftar is none other than the Watermelon juice. It does not only look like the red sharbat but also has a similar taste, just thicker (and nutritious). To prepare this, you will need:
4-cups of seedless watermelon
8-mint leaves
1-cup ice
3-tablespoons red sharbat (optional)
Sugar to taste (optional)
½ cup of water
Just blend all these in the blender until the mixture becomes smooth and serve chilled. You can squeeze some lemon for a tangy touch.