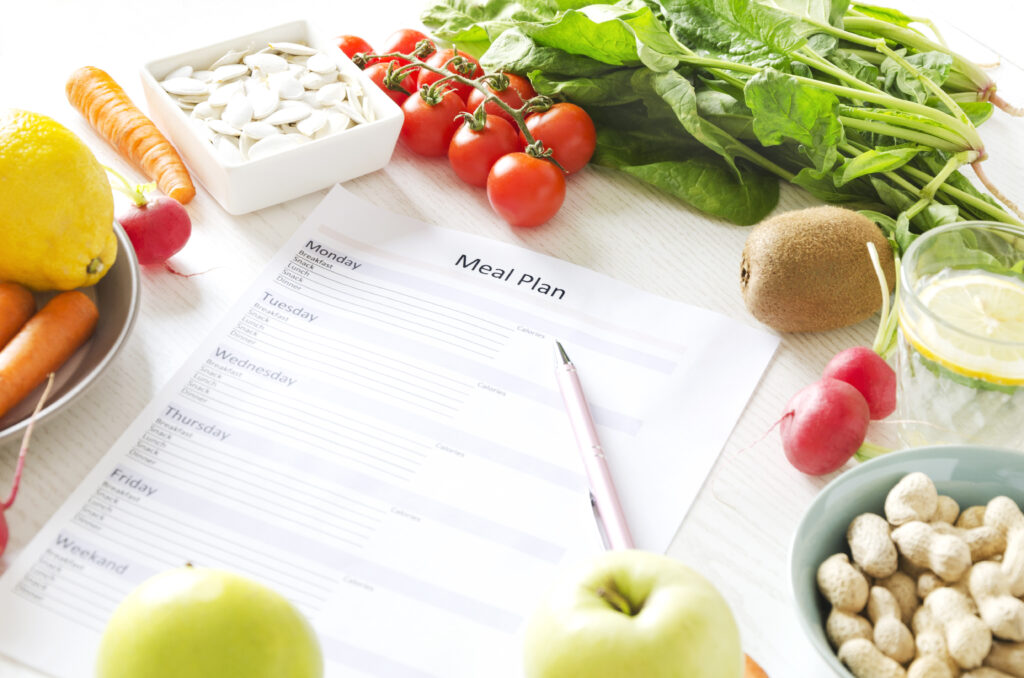 How to Plan a Profitable Restaurant Menu?
Are you a new restaurant or food start-up that has limited initial capital? Are you in hunt of efficient ways to make your menu delightful without investing much? Well, then you have arrived on the right page!
Often, established food places declare that their way to success includes the incorporation of high-end ingredients in the menu items. However, while usage of expensive ingredients may augment the food quality, let us not forget that the driving force behind a restaurant's success is its unique food style, flavor, and creativity.
If the meals you prepare are flavorful and your start-up has a unique style, then there is no reason why you shouldn't get success. Let's have a look at some fantastic and instant hacks to make your menu economical!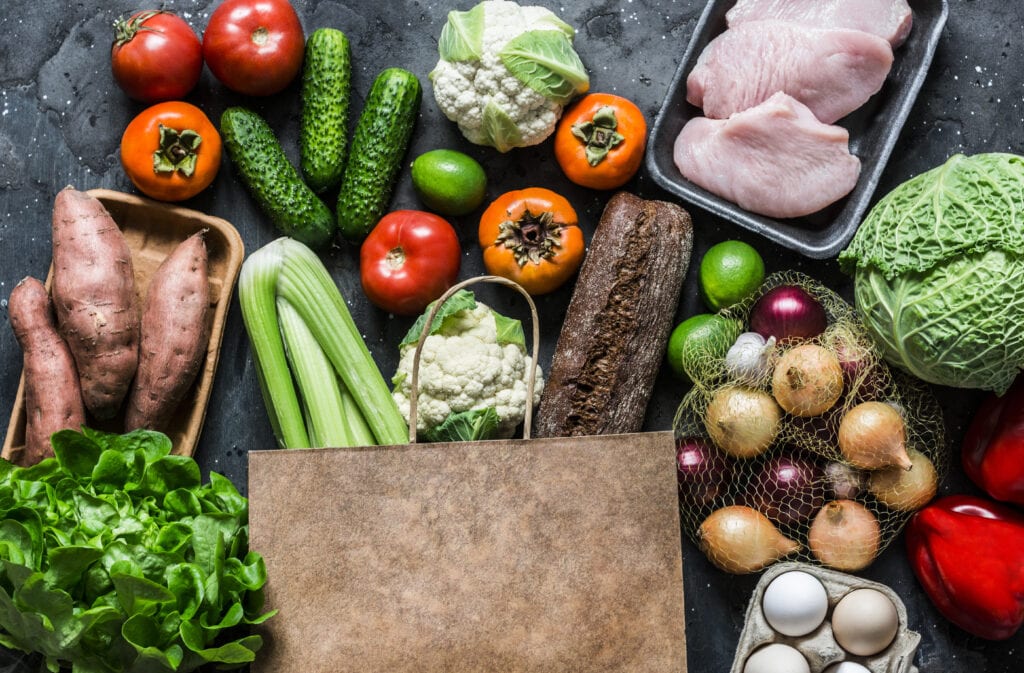 Shopping Hacks
The most effective way to make your menu economical is to shop intelligently. Have you ever noticed that when you prepare a meal at home, the cost is slightly higher than the ones available at restaurants?
Well, it is not because the restaurant may be using low-quality cheap ingredients. Instead, it is because commercial food businesses benefit from specific shopping hacks and tactics. Let's evaluate in detail!
It is best to purchase all the essential ingredients before you open your food start-up officially. However, do not buy all the items that you find on the market shelf only because you think it will come handy.
Instead, sit down and make a proper list of the prepared food items that you will sell. Then, calculate the production cost of each as well as the ingredients required. It will help you create a precise and economical shopping list.
Look out for deals and sales
Several markets and stores put up discounts and deals all around the year. Hunting for these deals and sales is a great way to get all the required good-quality ingredients at low prices.
But, once again, calculate whether the things you are purchasing are worth it or not. Often, marts offer a discount but increase other shipping costs and taxes. Thus, in the end, things cost the same or more instead of being cheap.
Shop from Wholesale Food Markets
Wholesale food markets receive goods directly from the manufacturers, and then, they distribute it to the grocery stores and supermarkets. Thus, whole food markets have all the items at a lower price than those at the local stores and marts.
Make most of Pantry-ingredients
Well, this is more of an ingredient utilizing tip than a shopping hack. However, making the most out of your pantry ingredients can help you conserve resources.
Remember that some of your pantry ingredients may not get used up at the end of the month. It may be because there weren't enough sales for a specific dish or any other reason. In any case, you should never waste your ingredients.
Instead, try to incorporate creativity and innovation in your dishes. Enhance the flavor of a meal you already offer on the menu or create a new recipe from the unused ingredients.
Replacing Expensive Ingredients
Have you ever found yourself discarding the idea of preparing a particular meal because the ingredients are too expensive? Well, if you have, then here's something you needed to know: you can alter recipes! There are certain expensive ingredients that you can replace with equally amazing but cheaper alternatives!
| | |
| --- | --- |
| Expensive Ingredient | Cheaper Alternative |
| Truffle | Truffle Oil or Mushrooms |
| Cardamom | Cinnamon or a mixture of cinnamon and nutmeg |
| Saffron | A mixture of turmeric powder and paprika |
| Italian Balsamic Vinegar | Brown Rice Vinegar |
| Chilean sea bass (fish) | Alaskan Sablefish |
| Arrowroot | All-purpose Flour |
| Tahini | Chickpea flour, any nut butter, or ground sesame seeds or flax seeds |
| Buttermilk | Lemon Juice or vinegar + Milk |
| Heavy Cream | Evaporated Milk or milk + Butter |
| Sour Cream | Plain yogurt, lemon juice, or vinegar + heavy cream |
| Maple syrup | Honey or corn syrup + butter |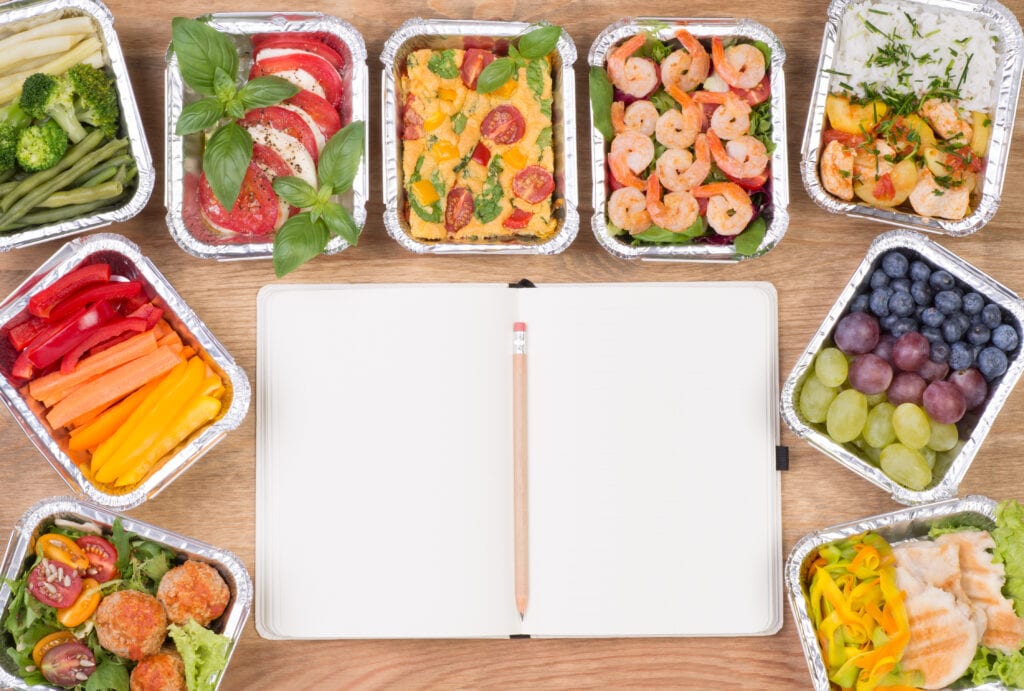 Examples of Some Low-cost Dishes
Indeed, when there is a will, there is a path. To help you get started, we have articulated some extremely affordable dishes to add to your menu!
Casseroles
Vegetable lasagna
Roasted chicken and vegetables
Pasta and Spaghetti
Main Course
The main course serves as the primary dish of the meal. Thus, it has to be fulfilling and satisfying. In Pakistan, a majority of restaurants serve Biryani and Palao as the main course. These two dishes require almost the same ingredients, though their flavors are quite different. And, if you want to serve some main western courses, then you can try these low-cost dishes:
Desserts
You can make a dessert from almost anything. Stir together sugar, rice, and milk to make some scrumptious Kheer. Or, cook some semolina or carrots with sweeteners to make delightful Halwas. You can also offer cakes, muffins, cupcakes, and other baked goods.