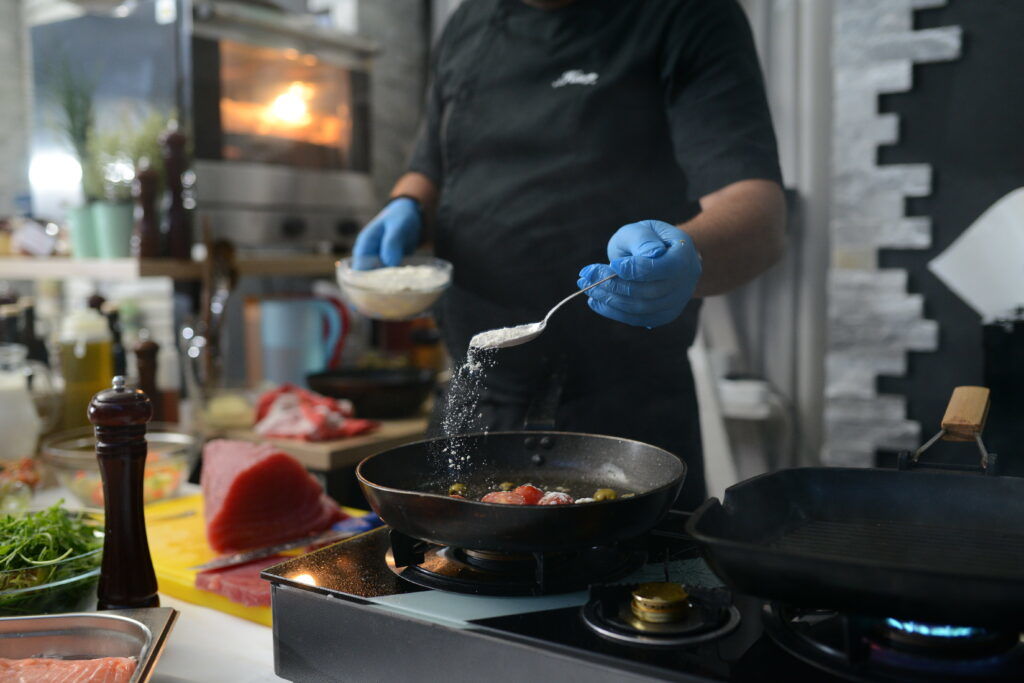 World's 3-Most Anticipated Food Events
Every year, food-passionate people in various parts of the world gather round to celebrate, enjoy, and savor scrumptious food flavors. Some of these food events and festivals occur on small-scale, whereas some get hosted on an international, large-scale level. Some festivals focus entirely on food, while others incorporate different elements of fun with food. Hence, world food events are immensely diverse, and each one appears to be worth-experiencing. But where to start? Which of these international food events are truly worth making a trip? Well, here is a compilation of the world's 3-most anticipated food events. Dive in!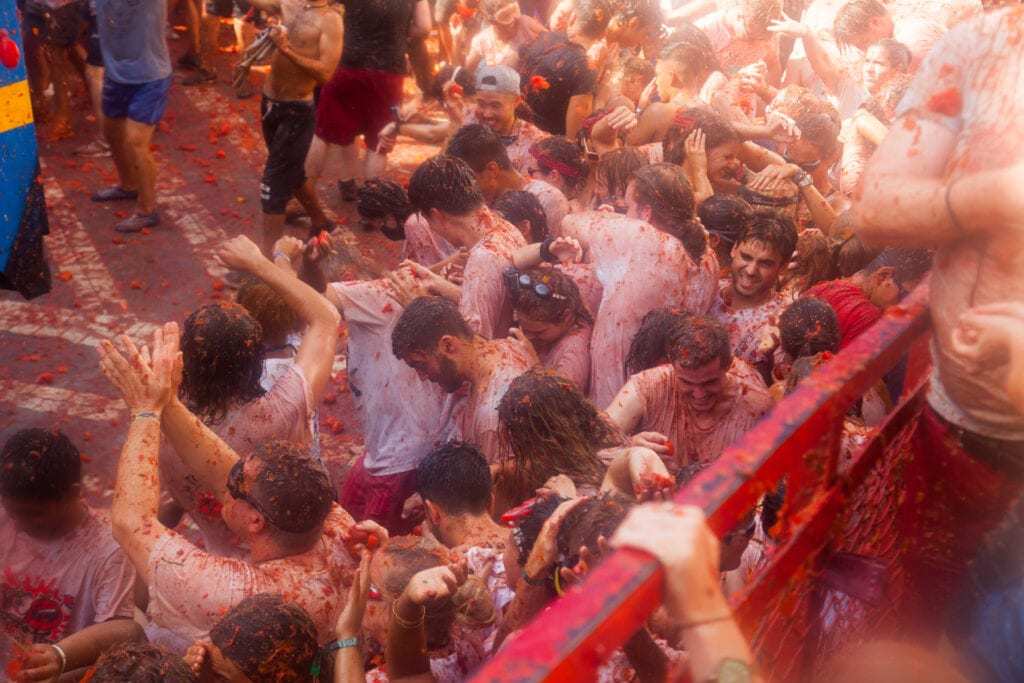 La Tomatina
Spanish food culture is simply beyond one's imagination. The strange people are strangely passionate about the food of all sorts. They do not exhibit their love of food by relishing it only but by conducting food battles as well. Practical food battles, yes.
La Tomatina, an annual festival held in Buñol (Valencia, Spain), is an excellent example of that. On the very last Wednesday of the 8th month (i.e., August), the residents and tourists gather in the Town Square (Plaza del Pueblo) for the Tomato Battle. Trucks and trucks of inexpensive tomatoes from Extremadura, are provided by the authorities. By tradition, only a brave soul, who can climb up a greased pole to get a meaty prize for himself, can inaugurate the festival. However, since the total time allocated by the authorities is one hour only and this event begins before anyone claims the meaty prize.
According to the rules, you must wear clothes and shoes that you can discard later. And hard material objects like plastic bottles are strictly prohibited. After a one-hour long battle, the streets and participants appear all covered in red. The authorities take care of the streets by sending in fire brigades for water-wash while residents help the passerby's wash the tomato pulp from their selves using a hose. The internationally loved fun food event will now get conducted on the 26th of August 2020.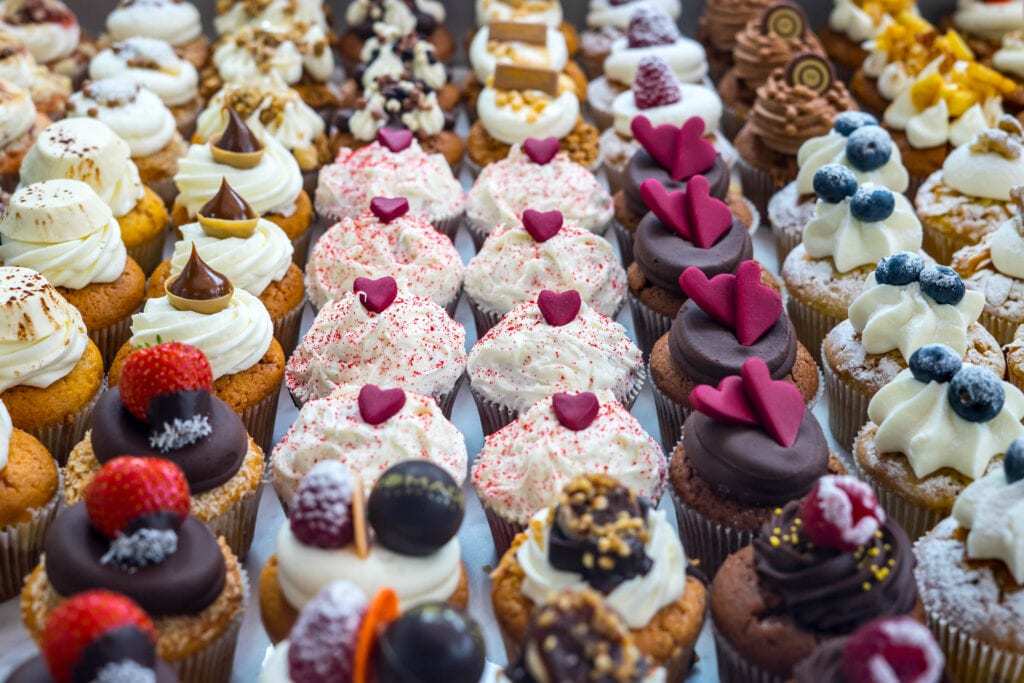 Salon du Chocolate
Chocolates are life. Aren't they? Boosting energy and lifting our spirits with their sweet, smooth, and sometimes crunchy textures. And for that reason, I can understand why the entire chocolate-loving population of the world anticipates the annual Salon du Chocolate.
Starting in Paris, the event has now gained international attention. It got held in multiple places, including New York, Moscow, Beijing, Shanghai, Tokyo, etc. The Paris Chocolate Show brings together the best of chocolates from five continents with more than 500 chocolate-manufacturing participants. Along with an extensive chocolate exhibition comprising of choco-sculptures and whatnot, it also features a special portion for kids-chocolates. Next year, this annual chocolate show will take place in Seoul for three days, i.e., January 10 to 13. Well, this is your chance to try all the delicious chocolate delicacies of the world in one place!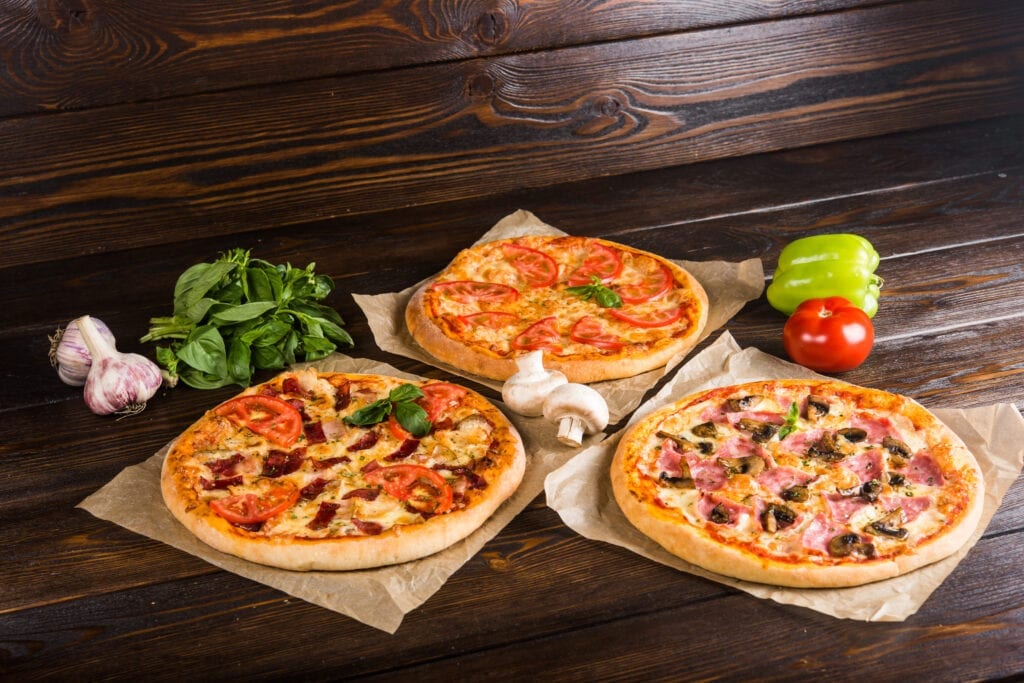 Pizzafest
Although Pizza is a popular dish amongst various cuisine, it originated in Naples, a city located in Italy. Originally, Pizza was merely famous amongst the poor class of Naples during the 19th century. However, it was in the year 1886, when Queen Margaret decided to visit Naples and try out its cuisine that Pizza gained national recognition. The cooks had prepared a pizza (Margarita) from tomatoes, mozzarella, and basil, which the Queen loved. Since then, Pizza becomes a popular dish in the upper class and royals as well. The first Pizzafest took place in 1984 to celebrate the origination of Pizza. Ever since then, the Pizzafest became a part of Napoli culture, and also one of the most anticipated events.
Locals and tourists gather in Lungomare Caracciolo Naples to enjoy this 11-day Pizza celebration. The streets smell of mozzarella, tomatoes, herbs, and spices.
Pizza experts come from around the globe to conduct master classes and teach professional recipes. Pizza chains participate in the event and serve numerous variations of pizza to the visitors. One can taste exceptionally unique pizza types at the Pizzafest! The entrance to the festival is free, though to eat the pizzas, one has to pay 12€ for a specified menu. This 12€ menu comprises of 1-pizza of choice (each pizzeria will offer one), 1-beverage ( water, beer, or coke), and a dessert (sweet or ice-cream).
Apart from tons of pizzas to eat, the festival features a kid's area, games, concerts, and competitions. On the 11th day, the best pizzerias will receive awards and prizes.
The Endnote
If you are planning to visit these food events, then remember to check out the timings and dates. The timings and dates might differ due to unforeseen conditions. Happy Eating!