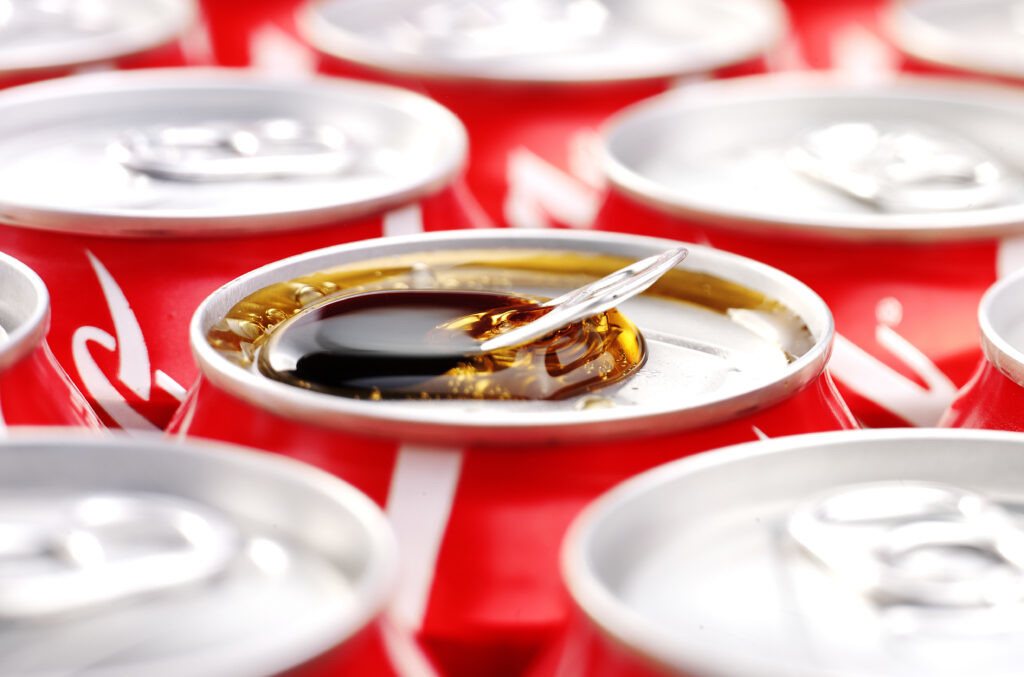 We Want These Coco-Cola Flavors!
So, which cola flavor are you going to relish today?
No, don't get me wrong. I AM referring to Coca-Cola flavors.
Still not clear about what exactly do I mean by the term Flavors, when there's only one black and red bottle out there? What sort of devious, scheming play is this?
Well, it isn't, my friend. After all this time, you can trust me with that, at least. Coca-Cola HAS experimented and successfully manufactured new and exciting flavors.
And guess what? It's no new news. It's been quite a while since the 133-year-old manufacturer of our best-loved fizzy drink adopted the favoritism policy (No hard feelings, we still love you!). The internationally-operating company has introduced a bunch of exhilarating sparkling flavors in certain countries or at times, in certain regions of the world for a limited time. Here's a short compilation of the most popular ones, and we demand their launch in the Pakistani market!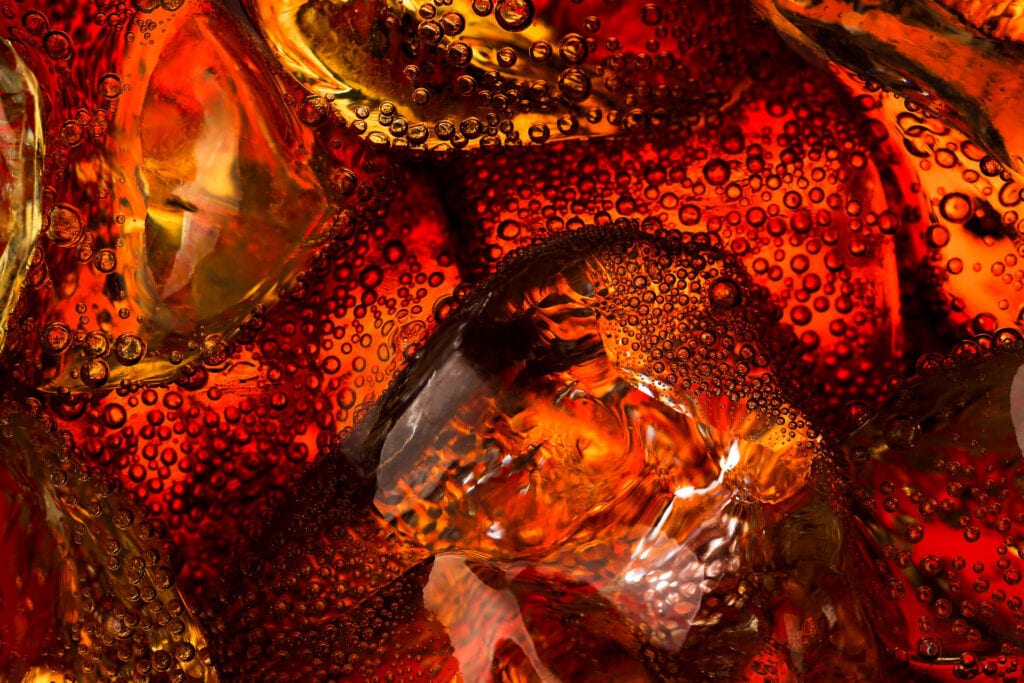 1. Orange-Vanilla Flavor
Introduced in America, the Orange-Vanilla flavor aims to bring back the memories of carefree days. The times when one had to wash away the summer heat with either a glass of chilled orange juice or icy vanilla-flavored ice cream. Honestly, it was always a difficult choice for me! Well, it is good to see that Coca Cola has combined both the elements in its chilly way. The citrusy tint combined with the classic vanilla and original Coca Cola tastes exceptionally good. Also, the addition of orange gives this new flavor a nutritional boost. According to several sources, this variation in Coca Cola flavors will soon enter the international market. Well, we hope they do!
Verdict: Want, Want!
2. Cherry
Coca Cola's Cherry flavor, which is more commonly known as Cherry Coke, is almost 37 years old. Yes, you read that right, it is not one of the new coca-cola flavors. We, Pakistanis, might not have access to this sweet, smooth, cherry-flavored fizzy delight easily, but the rest of the world has.
Cherry flavor, initially got tested by the company in fair held back in 1982, in Knoxville, Tennessee. The product made its way to the general market shelves in 1985 and gained massive popularity. However, quite too soon, the newly introduced product also faced baseless angst of health-enthusiasts and was discontinued in the early 1990s. In the early 2000s, the fruity flavor made a major come-back and now, for the better. By reviving and fueling the spice of life, the tangy carbonated drink targets the taste buds of the multi-cultural youth. And it even got followed by Diet Coke Cherry (renamed as Diet Coke Feisty Cherry) and Coca Cola Cherry Zero, which finally calmed down the exasperated and raging health enthusiasts.
Verdict: We can't do without it! Urgent Want!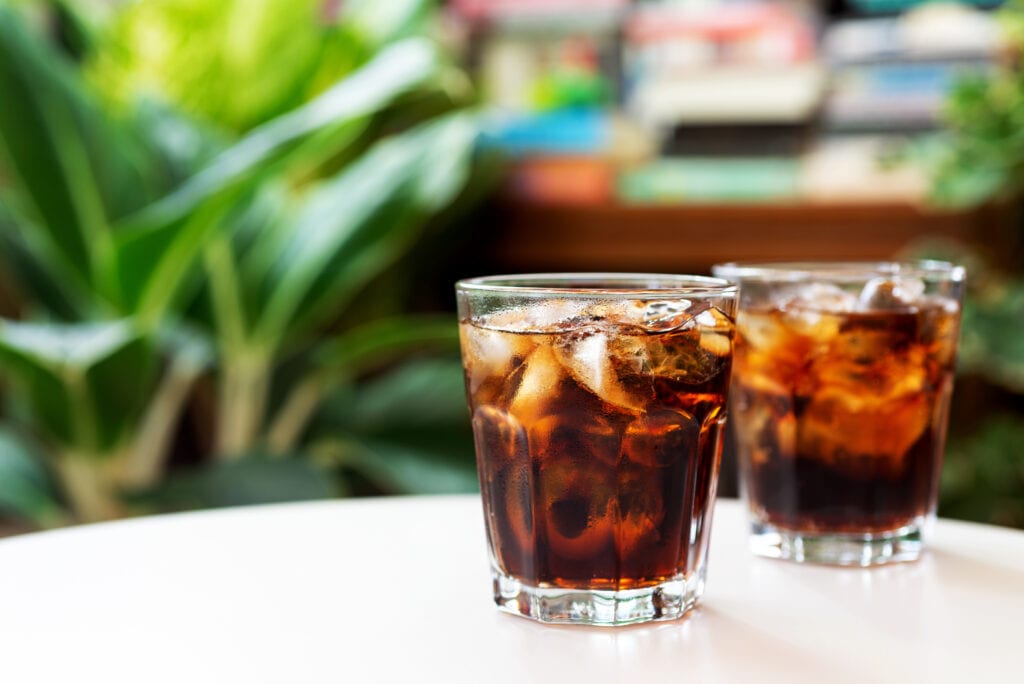 3. Citra Coke
Okay, so what does Citra Coke have for us? Yellow, Green, and well, it has Orange too! The Citra Coke offers a combination of three citrusy colors as well as fruits. Unlike the Orange-Vanilla Coke, the Citra Coke tastes more citrusy and tangy. So, if you do have a liking for sweet-sour flavors, then the Citra Coke is a go-go option. For me, the Citra Coke sounds to be a bit too much zesty. Currently, the Citra Coke is available in Japan, Mexico, New Zealand, and Bosnia.
Verdict: Yes and No.
4. Strawberry Guava
Yes, Coca Cola did introduce a variety of funky diet coke flavors. The new Strawberry Guava diet coke flavor transitions into fruity colors, with a popping pink stripe running down the brilliant white can. While one may expect a balanced Coke and fruity fusion, the Strawberry Guava flavor is more sugary. Also, the strawberry taste and smell appear to overcome the classic Coca Cola essence. As for the guava, there seems to be a little hint of it. Well, trust me, if you have had some fruity carbonated drinks before like Fanta, then this flavor will taste wonderful!
Verdict: Want, Want!
5. Ginger Lime
Ginger and Lime might sound like a no-no option, but Coca Cola has its ways of tricking people. The Ginger Lime Coke is another diet coke flavor, and it tastes almost nothing like ginger. Okay, alright, you can detect a faint hint of ginger, but the strong zesty lime flavor overcomes it. Its taste the classic Coca Cola merged with some limewater. Personally, I find it quite refreshing and revitalizing. Certainly, a perfect drink for a blazing sunny day!
Verdict: Absolutely!