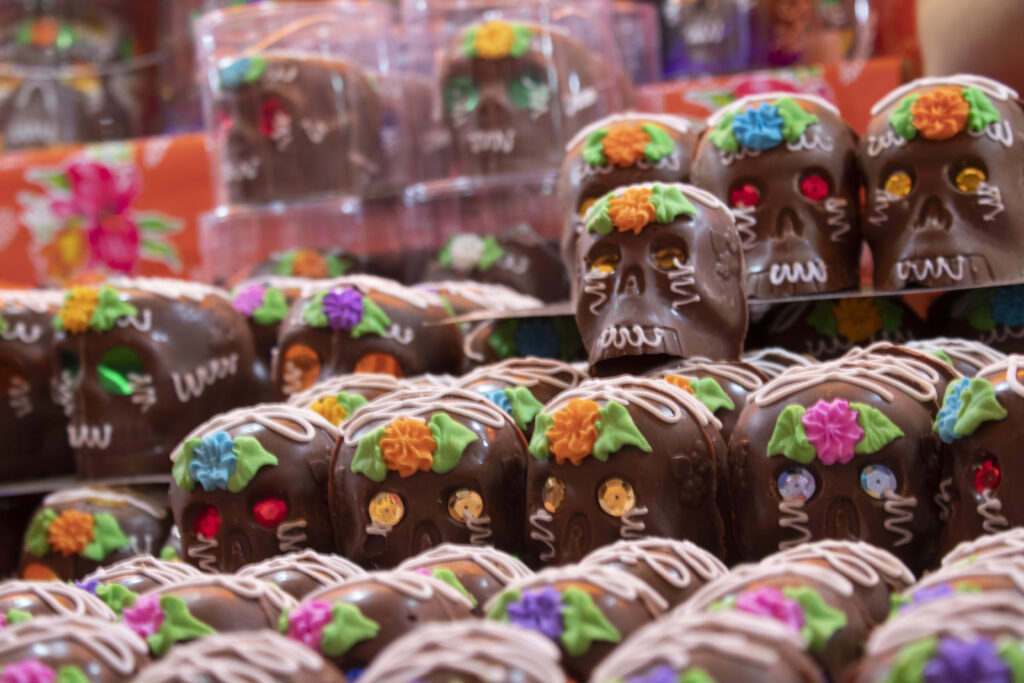 Top 6 Chocolate Festivals Around the World
Can you imagine a world without chocolates? A world without the sweet cocoa enriching your insides with a heavenly feeling? Indeed, no one can.
If we happen to be so addicted and so very fond of chocolates, then it's only fair to celebrate its presence and existence. Isn't it? Particularly, when some scientists suggest that cocoa may become extinct in about 50 years or so. Let us celebrate this blessing while it's still here, and while we can all enjoy it!
For the very reason, numerous organizations and teams arrange chocolate festivals. In this post, I have compiled for the top 6 chocolate festivals that entertain chocolate lovers all around the world.
Eurochocolate, Perugia, Italy
Imagine Eurochocolate as a place where you can taste all types of chocolates, interact with professionals, attend cooking classes, play games, participate in conferences, and so several other chocolate-related activities. However, you can go to this place only once a year.
Eurochocolate is the biggest chocolate festival held in Europe. It gets held at Perugia, which is the capital of Umbria in Italy. The event first occurred in 1993, and ever since, people are going to this heavenly place.
You can find several popular brands there, including Perugina and Lindt. Moreover, the event is free for all. You don't have to pay any fees. Trust me; the Eurochocolate is one festival that you will never want to miss out!
Chocol-Late Festival – Brugge, Belgium
You might have already heard of Belgian chocolate. Haven't you? Belgium is one of the leading producers of chocolate in the world and even houses world's largest chocolate factory. What's more, along with several renowned chocolatier's in the country, Belgium also has chocolate museums!
Now, you can imagine how deeply Belgians love chocolate. To demonstrate this love to the world, the Belgians annually arrange the Chocol-Late festival every November. During this festival, you can interact with the famous chocolatiers of the world, taste samples, visit chocolate museums, see chocolate sculptures, and chocolate related artworks. Even more, you can also paint with chocolate!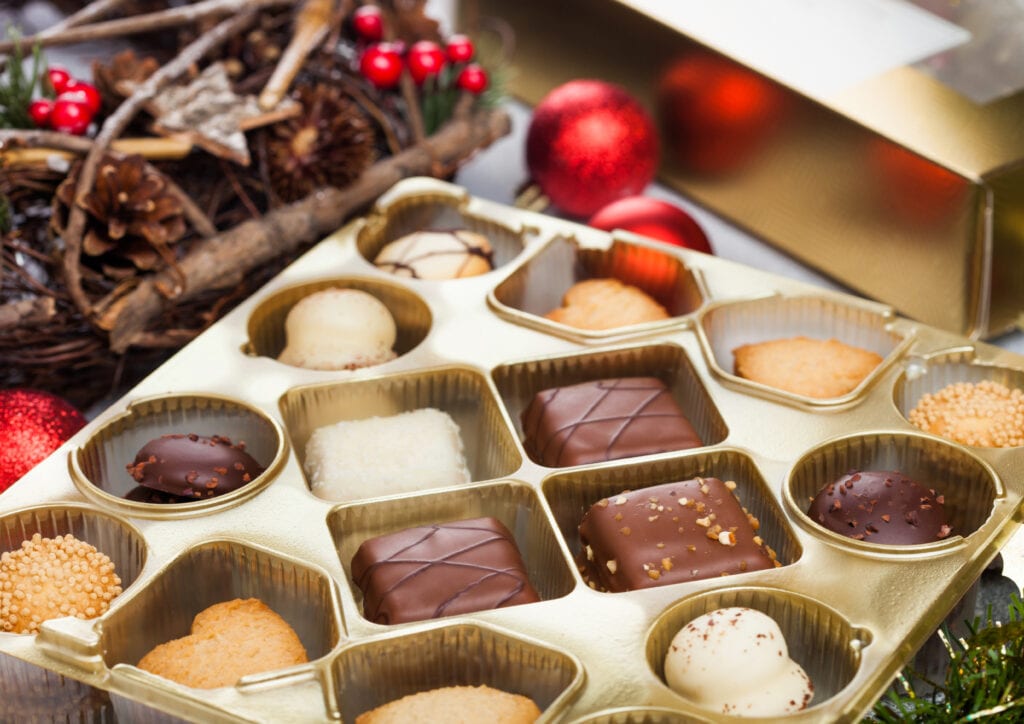 Chocoa Festival, Amsterdam, The Netherlands
Did you know that Amsterdam is the world's biggest cocoa distributer? Well, it certainly is! The place also hosts a unique two-three day chocolate festival, which gathers the world's best chocolatiers and brands in one place.
At this fantastic event, called the Chocoa Festival, you will also find new chocolate start-up companies. Thus, bringing together a diversity of flavors for you. These chocolate companies showcase their work, provide tasting samples, and tell people about their history. The festival also aims to increase awareness about choosing the right brand and cocoa sustainability. The event has different ticket charges with children under 4-years to be free.
Chocolate Show – New York, USA
New York City buzzes with life and energy. But do you know what lowkey fuels the people that reside in here? Chocolate! Yes, chocolate is the secret fuel of the energy of these people.
And we have proof of our statement; the annual Chocolate Show! In this festival, top chocolatiers and chefs demonstrate and give classes on how to prepare delicious and exquisite chocolate delicacies. You can also try several different kinds of chocolates at this festival and come across some unique chocolate decorations. And this phenomenal Chocolate show will most probably be held on the 29th and 30th of September, this year.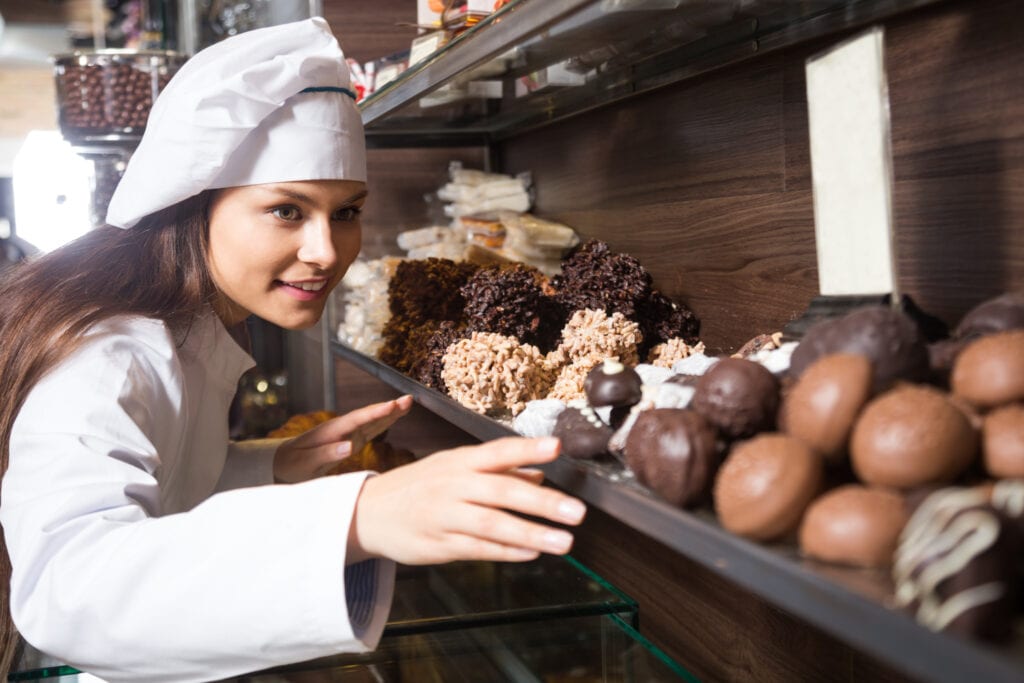 Chicago Fine Chocolate Show
The Chicago Fine Chocolate Show is an educational as well as entertainment event held in the US. It gathers some great chocolate-making brands and offers free tastings to all the visitors. Apart from the chocolate eating fun, the show also conducts conferences to make people aware of the chocolate industry.
CiocolaTò
Italy has a great interest in celebrating and promoting chocolate. And CiocolaTò is yet another festival that demonstrates Italy's importance. CiocolaTò will now commence for the 12th time this year. Although the world yet has to see what will be unique about it, we have noticed a few common things in each of CiocolaTò. These include entertainment activities for kids, sampling of exquisite chocolates, and tips from the top chocolate chefs of the world.
Conclusion
Undeniably, the chocolate is a valuable resource for all of us. It is a source of immense pleasure and satisfaction. The creaminess and richness of the chocolate are indeed irresistible. Well, we must all take out some time to appreciate and celebrate this glorious food item. So, if you visit any of these events, do share your experience in the comments below!