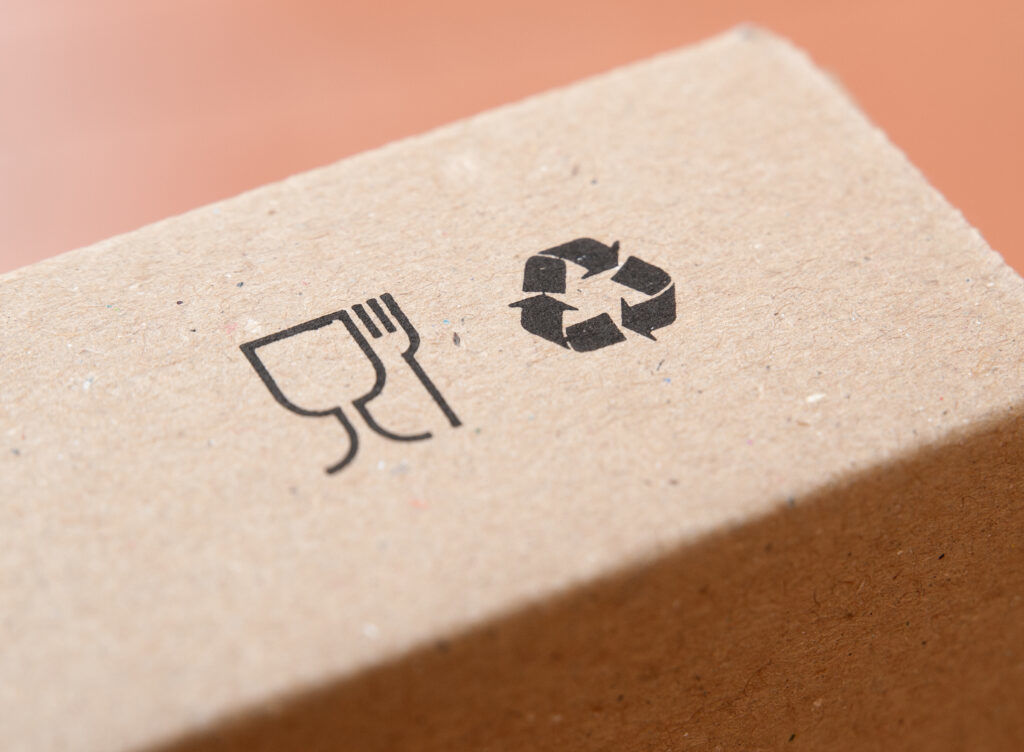 Sustainable Food Packaging 2019
In today's modish times, 'sustainability' is a very BIG issue. Almost every other individual is striving to make our lifestyle more sustainable, whether it be the usage of reusable bottles or recyclable cardboard. Amidst this prevailing issue, the food sector is also adopting new environment-friendly strategies and has taken initiatives regarding sustainable food packaging. Let's dive deeper into the topic and evaluate the latest innovations of sustainable packaging in 2019.
What is Sustainable Food Packaging?
The term 'sustainable food packaging' literally means the usage of environment-friendly food packaging. The sustainable packaging for food must not contribute to environmental degradation or ecological footprint. According to the Sustainable Packaging Coalition, a sustainable food packaging must qualify for the following 8-points:
The packaging is in all aspects advantageous, safe, and healthy for the consumers, throughout their life cycle.
The price and performance of food packaging are competitive.
The production and shipping of the packaging involve renewable energy.
While manufacturing the food package, the creators have given priority to renewable and recyclable materials, for instance, paper rather than plastic.
Manufacturers have used the best hygienic practices to produce sustainable food packaging.
The food packaging does not emit toxicity throughout its life.
The design of the packaging is energy efficient.
The food packaging is either recyclable, reusable, compostable, or biodegradable,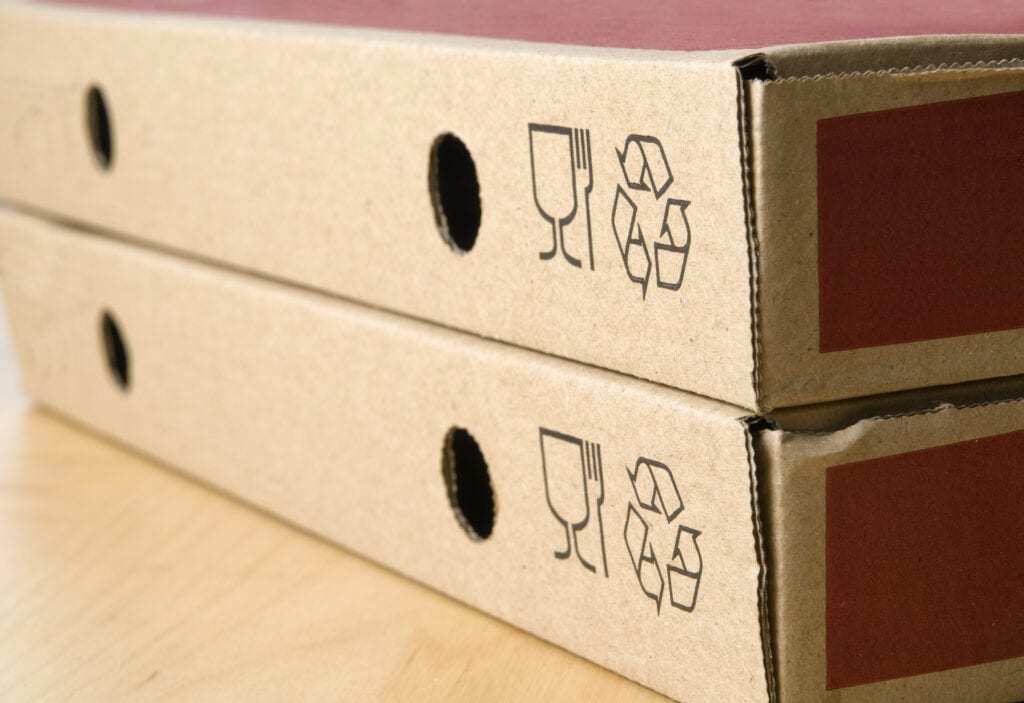 Why is there a need for Sustainable Food Packaging?
Nowadays, people are discussing more and more about sustainable food packaging. Recyclable and reusable bottles are becoming more and more common. But why? Why do we need sustainable food packaging? Well, let's talk about statistics and reality. Currently, the world is experiencing some serious environmental issues, such as abnormal climate change, extensive sea pollution, considerable wildlife extinction, destruction of forests, and much more. WE ARE IN SERIOUS DECLINE.
The degradation of planet Earth can directly lead to human life extinction. In such circumstances, we must preserve and conserve our nature as much as possible. The bigger authorities of sustainable development are taking intensive measures on a large scale, whereas individuals are taking whatever steps possible. Plastic has become our enemy. A substance that we created for convenience is now threatening our very existence. The food packaging sector utilizes around 40% of the world's plastic.
With a large share in plastic usage, it has become of utmost importance that we adopt the methods of sustainable food packaging. Considering the prevailing situation, it is every individual's responsibility to use products with sustainable packaging because WE DO NOT want to reside in a world where obtaining the essential most substances like water and oxygen becomes difficult. WE DO NOT want to turn the only habitable planet into inhabitable.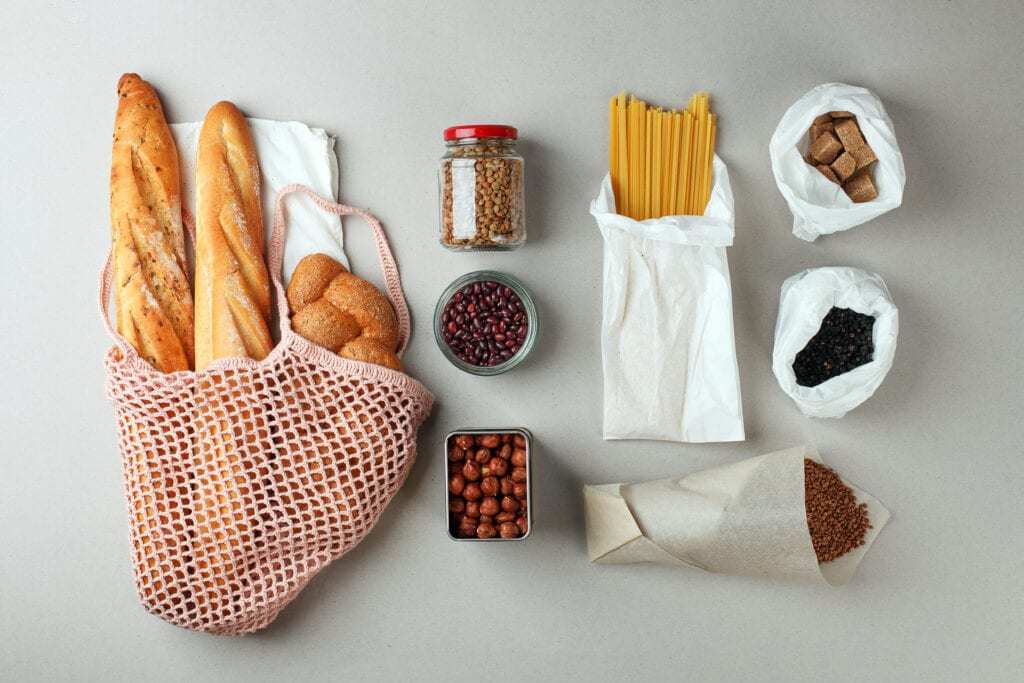 Types of Sustainable Food Packaging in 2019
As mentioned earlier, planet Earth's health is deteriorating day by day, mainly because of non-biodegradable plastic waste. The world as a whole is trying to combat this cancerous pollution and at least slow down our journey towards the end. Every other day, new ideas are sprouting up. Someone says its time to revert to the old ways and have dinner on leaves, while some one's working in the lab making the plastic a biodegradable material. While each suggestion and effort is valuable to us, only the following sustainable food packagings promise a better, healthier future.
1. Reusable
Plastic packaging that one can return to the manufacturer, or reuse at home, is known as reusable food packaging. Now, if we examine and inspect the concept from the roots, there are two basic ways in which a wrapper, jar, or any other food packaging comes into use, or more accurately, reuse. These include:
Refill: The consumer can refill at home or order a refill from the online/physical store.
Return: The consumer can return the order to the manufacturer's outlet, store, or make use of online services (if available).
According to a survey conducted, human nature naturally opts for current convenience rather than making a sacrifice for the greater good. For that reason, internationally operating companies like Tyme Fast Food and Loop have introduced effective and promising programs. The companies offer a wide range of products and the service of collecting empty containers right from your doorstep. Other companies like SharePack have brought forward a unique.
Remember, there is a difference between reusing the food packaging and recycling it. If you are using the old plastic bottle caps to make badges, it does not classify as reusable food packaging. The recently developed methods of manufacturing reusable food materials are only concerned with using the same packaging to deliver food again.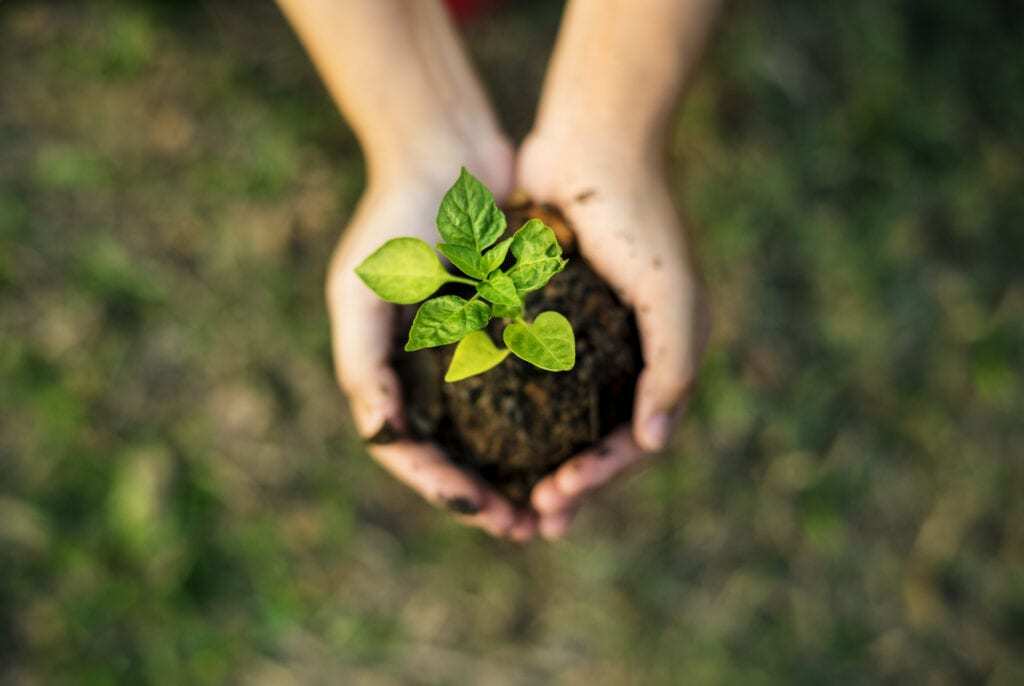 2. Plant-able & Plant-based
With increasing environmental concerns, companies like Coca Cola and Bloom Chocolate also decided to contribute to the good cause and launched either plant-based or plant-able products.
Plant-able packagings are the ones which have seeds incorporated in them so that you can tear the wrappers apart and bury it in the soil, water it, and grow a plant. Bloom Everlasting Chocolate has infused seeds in their already biodegradable packaging so that you can grow your garden while munching chocolates.
Similarly, Coca Cola introduced a bottle made from 30% non-biodegradable plastic along with plant-based material, which became known as Plant Bottle. Later, in 2015, the company also announced a 100% plant-based bottle, and we are eagerly waiting for the formula's launch with that of its bottles!