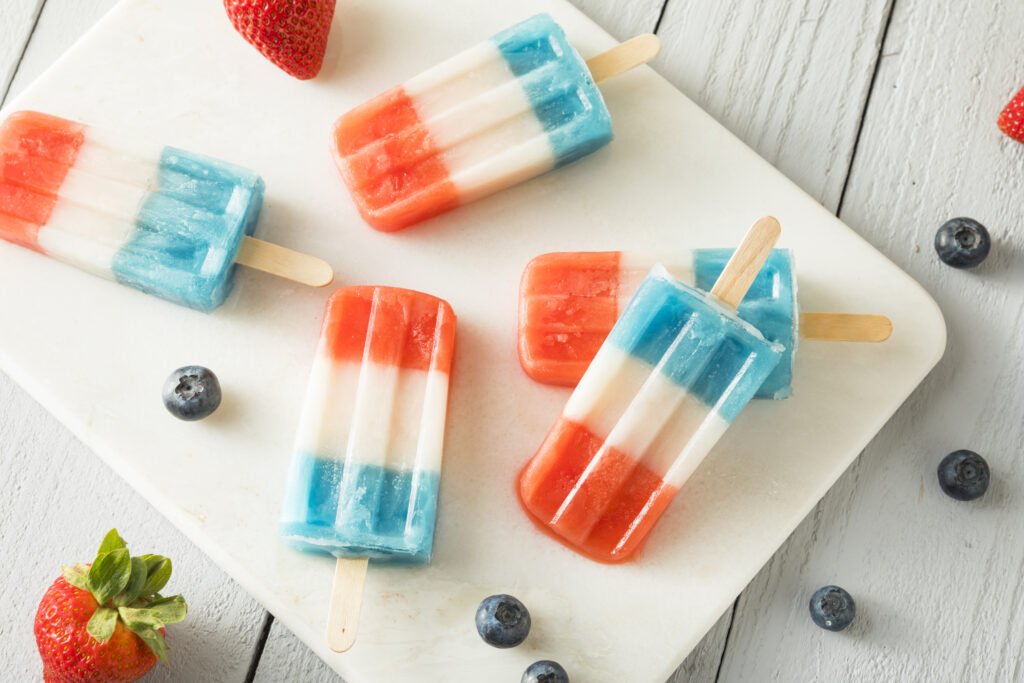 Popping Popsicles
Lately, you might have been noticing lots of new popsicle shops are popping up. Over the last two years, these newly born brands have redefined the term popsicle. A popsicle, now is no more, a thin rectangular or cylindrical block of colored ice on sticks. Rather, it's now a name for densely packed, thick blocks of richly-flavored, finely-crushed ice.
These heavenly icy delights are available on sticks as well as in cups. Sometimes, they're even served in combination with ice-cream!  And the best part of this modern version of popsicles is that they are no more restricted to the Matkas of street vendors. You need not wait for that tan, tan, tan at 2 pm sharp. Instead, you can drive off to any nearby popsicle shop at any time and enjoy this refreshing icy delight.
Today's blog is going to take you deep into the revamped popsicle world, so hold on tight!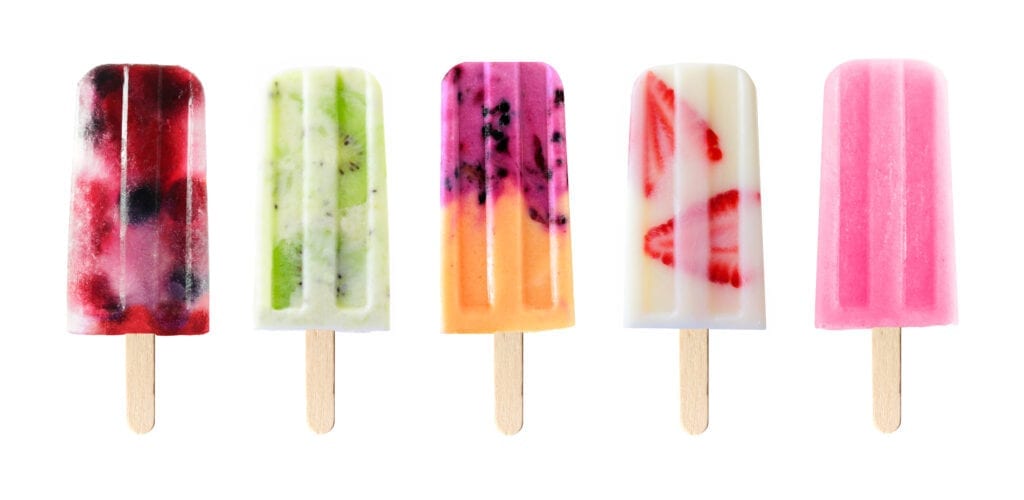 The Magical Burst of Colors
One would not believe, but the origination of a popsicle was an accident. Ever since its invention, the world has finally got its solution to combat the summer heat.
In 1905, Frank Epperson's 11-year old self was stirring the soda powder and water in a glass with a wooden stick. However, an unintentional source forced him somewhere else, forgetting momentarily about the soda and water. At night, when the temperature dropped near San Francisco, the liquids freeze.
In the morning, when little Epperson found the frozen delight, he got delighted. He placed the glass under the hot water tap and loosened the popsicle. Calling it Epsicle, the to-be "Popsicle" gained massive appreciation.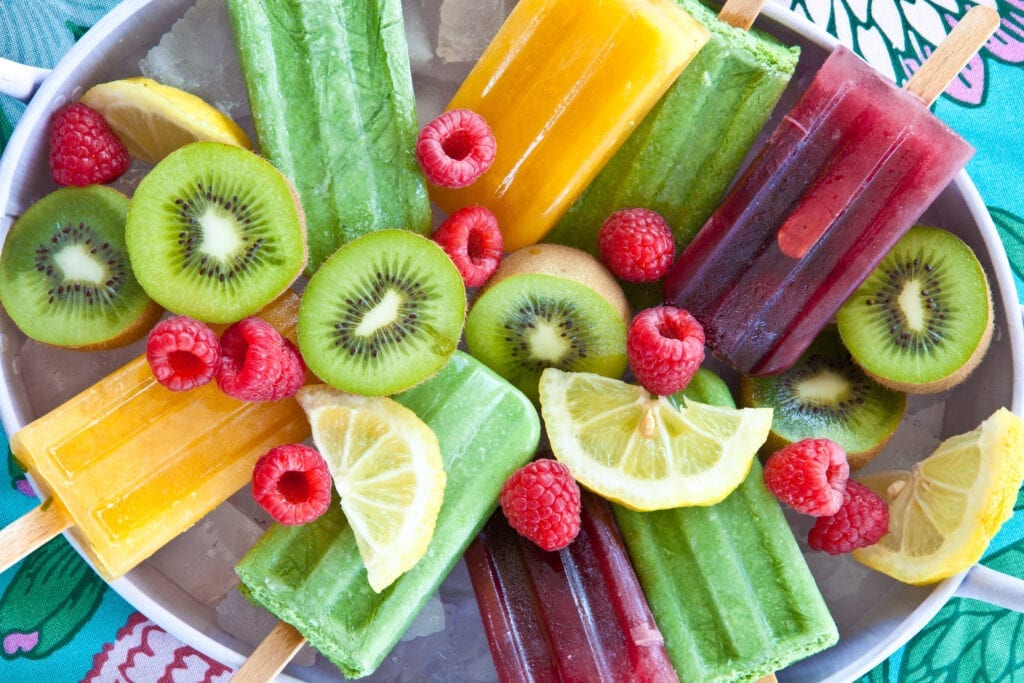 Have you tried these yet?
So here comes my favorite part! As mentioned earlier, new popsicle shops are sprouting all over Pakistan. They may use the same popsicle molds, but certainly, each one of them offers a unique variety of flavors!
Honestly, the first-ever proper popsicle shop seemed to be a very fancy idea of purchasing a golaganda. But with time, as mentioned earlier, these shops have redefined the term. They have brought an entirely different luscious range of icy sticks. And that, my friend, is worth the fanciness! The following are some very famous popsicles shops in Pakistan that you must try.
1. Lush Crush
The early January of 2017 marks the beginning of Lush Crush's chilly yet compelling adventures. A lady named Ayesha, determined to provide her kids with healthy, fun, and delicious treats, came up with this brilliant idea.
In her kitchen, she experimented and experimented until she devised the perfect popsicle recipe. It was such an immense success that she decided to share the joy with the world and began supplying six flavors initially.
Today Lush Crush outlets at Bukhari, Tipu Sultan, Malir Cantt, and Gulshan offer more than 20 flavors. These include cocoa fudge, vanilla, keto vanilla, Koffee, toasted coconut, berry lemonade, etc. And you can choose your popsicle according to taste and required nutrition, as mentioned on their menu!
2. Funky Pop
Based in Islamabad, Funky Pop happens to be another emerging popsicle brand. It aims to provide healthy icy desserts prepared from fresh seasonal fruits. A majority has appreciated the brand for providing with popsicles, prepared without artificial flavorings or preservatives.
Although their pops are very rich in flavor, they are slightly expensive. They offer falsa, mango, strawberry, coffee, keto pops, and whatnot. The most extraordinary one, however, is the Belgian Chocolate Popsicle which has a deep, creamy, and chocolatey taste.
3. LickALicks
The LickALicks ice-cream shop is gaining much popularity with funky popsicle names like Java Plum and Red Rush. Based in DHA Karachi, the shop is an ultimate popsicle stop with thousand unique flavors and serving styles. The place offers a variety of fruity as well as creamy flavors. Also, one can spend a quality friend and family time in the aesthetically appealing indoor room atmosphere.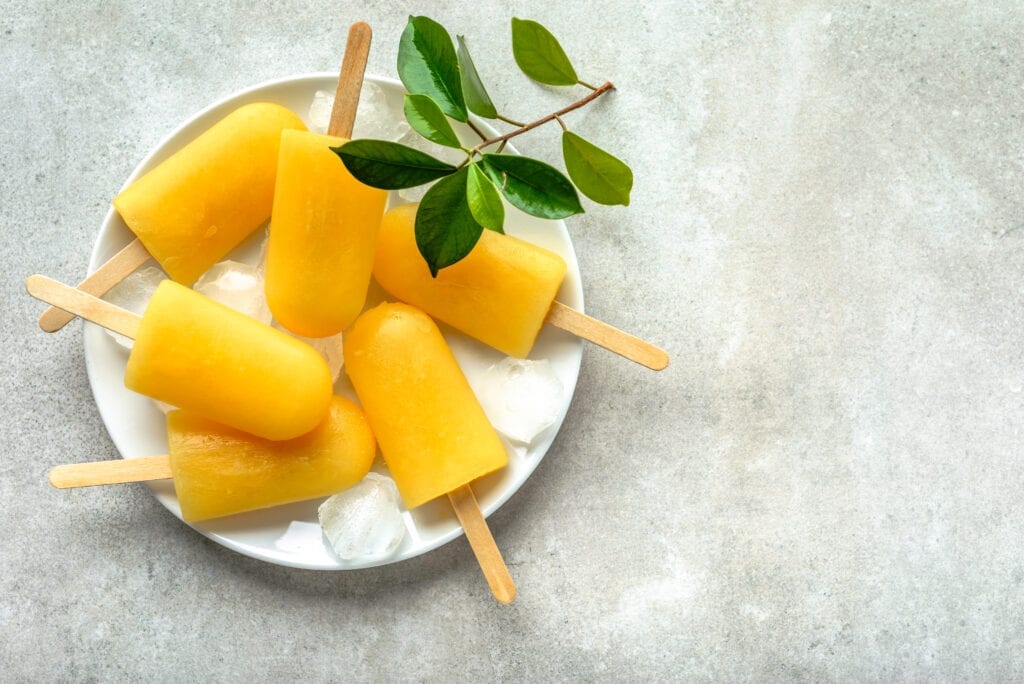 Popping at Home!
If you are unhappy with the color and sugar-rich popsicles, then it is a wonderful opportunity to try some popping at home!
On a general note, you can simply take any fruit syrup or powder substance and dissolve it in water. But, if you want something enthralling, then try these out
Either you can choose a fruit juice or fruit chunks, in both cases, the popsicle will retain its icy and fruitful flavor. Also, with fruits, the nutritional value of the popsicle further increases.
Give your homemade popsicle a creamy and scrumptious flavor by adding a bit of yogurt to it. The addition of yogurt gives a consistency to the liquid, which on freezing and eating feels delightful.