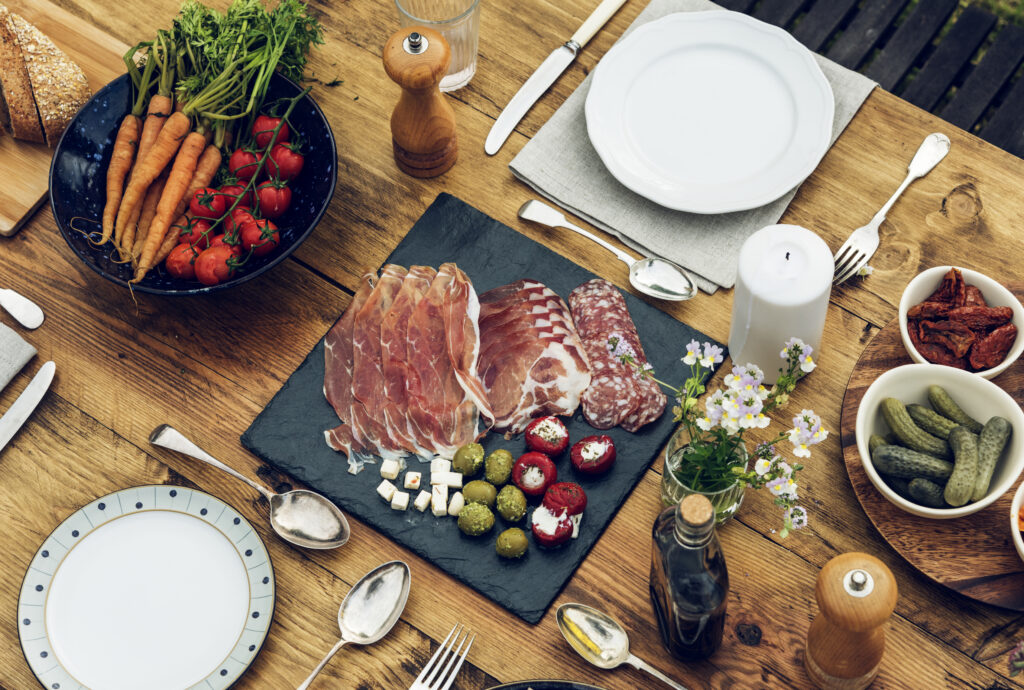 Ethnic Food You Must Try in Islamabad
If you have visited Islamabad, you must have tried different kinds of Desi or Fast food from Tehzeeb Bakery, Savor Foods or some Italian style steaks from Texas Steak House or Le Terraza but did you know Islamabad has much more diversity to offer? With a rich multi-ethnic food variety, the city ranked as the second most beautiful capital of the world has a number of cultural food corners.
After reading this blog, your next visit to the city will not be the same anymore since we are revealing our list of top 5 ethnic food places you must visit in Islamabad.
Afghani Tikka and Kebbob
Located at G-9 Peshawar Morr, this restaurant has some amazing Afghani food to drool over. With their special Afghani Naan, a well-spiced Tikka in Afghani masala, along with pure local Chatni variety, they ensure their costumers keep coming back. Not to mention their Kabuli Pulao is one of its kind in Pakistan making you feel like you're in Kabul not in the heart of Pakistan.
Khiva Restaurant
Originating from Uzbek and Turkmen orientations, the word Khiva itself is a trademark of Mughalai culture and traditions. The restaurant menu has the best of dumplings and noodle soup in an array of variations. The interior of this place gives you positive and welcoming vibes. KHIVA Restaurant is at Mezzanine Floor, Block # 13-J, Khan Markaz.
Omer Khayyam Restaurant
As the name suggests, Omer Khayyam is an Iranian restaurant serving delicious Iranian dishes like Kashk-e-Bademjan, Bourani, Chelo Kebab Barg and Chelo Juje. We know this seems like alien names to you but for your ease, let us tell you these have to do with special Iranian style Kababs and rice served with exotic barbeque beef fillets.
Other than this, there is a number of soups you can take as appetizers that you can find at Jinnah Avenue, Madni Plaza, Block E, Blue Area.
Arz Lebanon
This hot Lebanese place is located at the Ground Floor, Union Gold Mall, Jinnah Super Market, in Markaz F-7 sector. The restaurant has Lebanese and Syrian menu items with traditional recipes. With an array of rich appealing tastes for its costumers from vegetable dishes, hummus to grilled kebab, and marinated seafood.
You can find Lamb Rice, Half BBQ Chicken, special Lebanese Shawarma and Meet Mandi too. Their vegetable and pickle items may look simple and not very interesting but trust me they are worth going for.
Dragon City
From the country of Dragons, magic and martial arts, Dragon City is a place of mysterious interior doing justice to its cultural values. Unlike all the restaurants in Pakistan with pseudo-Chinese dishes they boast about, Dragon City is a real Chinese food restaurant where you can see for yourself what and how people of China eat.
Hopefully, after reading this blog, you are already planning to save your pocket money and visit Islamabad in your first leisure.
Chinese rice, traditional noodles and different never heard before soups are what you can eat here.