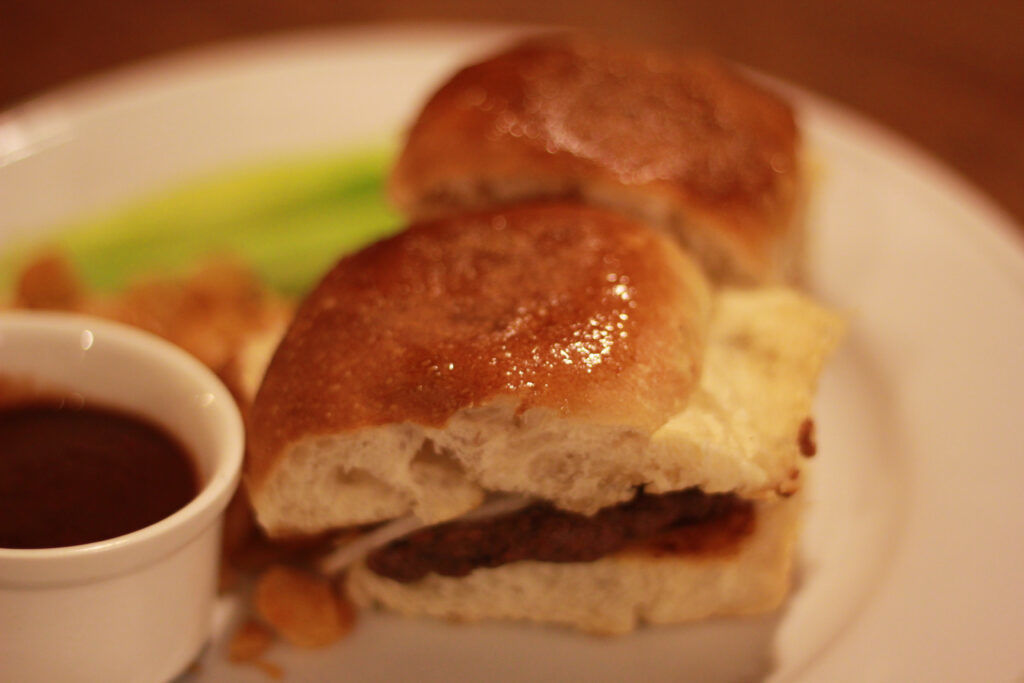 Best Bun Kababs of Karachi
Mujhey Anday – Mujhey Anday Wala burger Chahiyie
Remember the iconic line? In case you haven't already figured out, there are three reasons why the statement became Pakistan's national catchphrase a while ago:
1. The delivery was on point.
2. Some epitome-of-perfection memes followed.
3. The star of the statement was none other than Pakistan's favorite street food, i.e., Bun Kabab.
And perhaps, 70% of the fame credit goes to the third factor. In Pakistan, people love to snack on street food delights while shopping. Going out without eating something is seriously a no, no! And, when hunger strikes untimely, and you want something light yet fulfilling, then Bun Kabab becomes our best friend. Bun Kababs that offer the lavishness of a burger, while feeling light, and taste heavenly!
Well, Chahiyie Tou Mujhey Bhi and Apko Bhi.  So, let's get ourselves some of the best bun kababs in Karachi!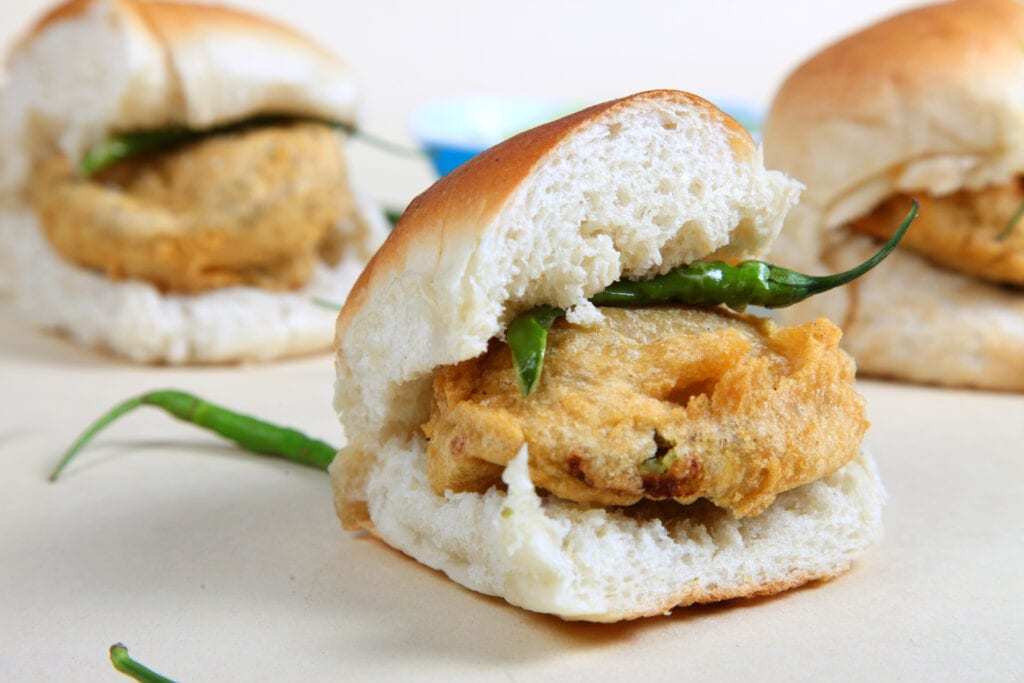 1. Desi Gali
In Lane 3 of Defence Phase 6, you'll find a shop that caters to all of your Desi Cravings. I mean it – from Dum ka qeema to Guilt-free BBQ, the place seems to offer all. However, their Bun Kabab's happen to be the star of the menu, as they're not only economical but finger-licking good as well. In total, they offer four different flavors, including:
Special Dal Anda Bun Kabab
Chicken Chapli Bun Kabab
Beef Chapli Bun Kabab
Masala Aloo Bun Kabab
Each of their crisp Bun Kabab comprises appropriate stuffing of sliced onion, cucumbers, tomatoes, and lettuce leaves as well as their special chutney. The Bun Kabab are served with French fries.
2. Gazebo
Gazebo, located in DHA Phase V, offers some of the most scrumptious Bun Kababs in town. Take a bite of those mouth-watering delights and feel the burst of flavors. The buns glazed and soft, the Anda a bit spicy, and the outstanding combination of sauces as well as vegetables. Also, the relatively decent environment makes it a good place to grab a plate of steaming hot Bun Kababs and munch your way down to lasts of crumbs. However, the price is much high in comparison to the local stalls you will find in other places.
3. Burns Road Bun Kababs
Almost every other Bun Kabab stall on Burns Road's claims to be selling the best quality and the most famous Bun Kabab in Karachi, under the label;
Ayie Ayie, Burns Road ka Mashoor Bun Kabab Khayie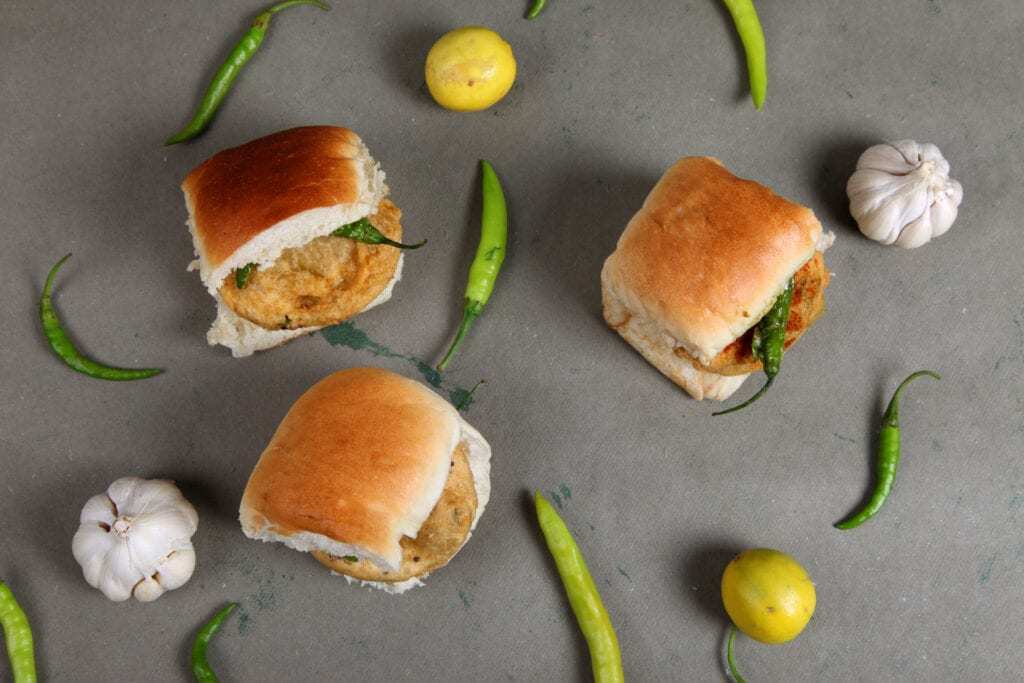 And needless to say, all of them offer competitive tastes. Sometimes the quality of ingredients and hygiene level is not up to the standards. But trust me, the unrivaled, mouth-watering tastes are strong enough to overpower that oh-my-gosh-yew spirit of yours. The best part of almost all the Bun Kababs is the fact that the Anda part is incredibly soft and foamy. As you take a bite, the egg will almost melt in your mouth, allowing you to relish the spicy Dal patty as well as the tangy chutney and salad mix. You might not approve of black-brown chutney that some of the stalls serve. It tastes a bit bland, and also, has an unappealing appearance. However, this does not demote Burns Road from its status of honor in Karachi's Bun Kabab history. Just tell the cook beforehand, if you don't want it on your plate. Also, if you're confused about which stall to try first, then I'd recommend Azad's.
4. Mirchili
Ever thought of a Bun Kabab with the filling of a Chaat? Because that is what the Mirchili has done to the traditional version of Bun Kabab!
Situated in DHA Phase V, the regimes of Mirchili restaurant has some amazing food innovations to offer, and one of them is the Bun Kabab. Lying between the two warm buns, you will find the slightly spicy Anda, tomato, Papdi, and all the other Chaat ingredients. At a glance, the Bun Kabab looks too much loaded. However, it is light and easy to eat. Also, the sauces taste much different than the regular green chutney offered by the stalls. The combination of the Chaat and Bun Kabab is delicious!
5. House of Bun Kabab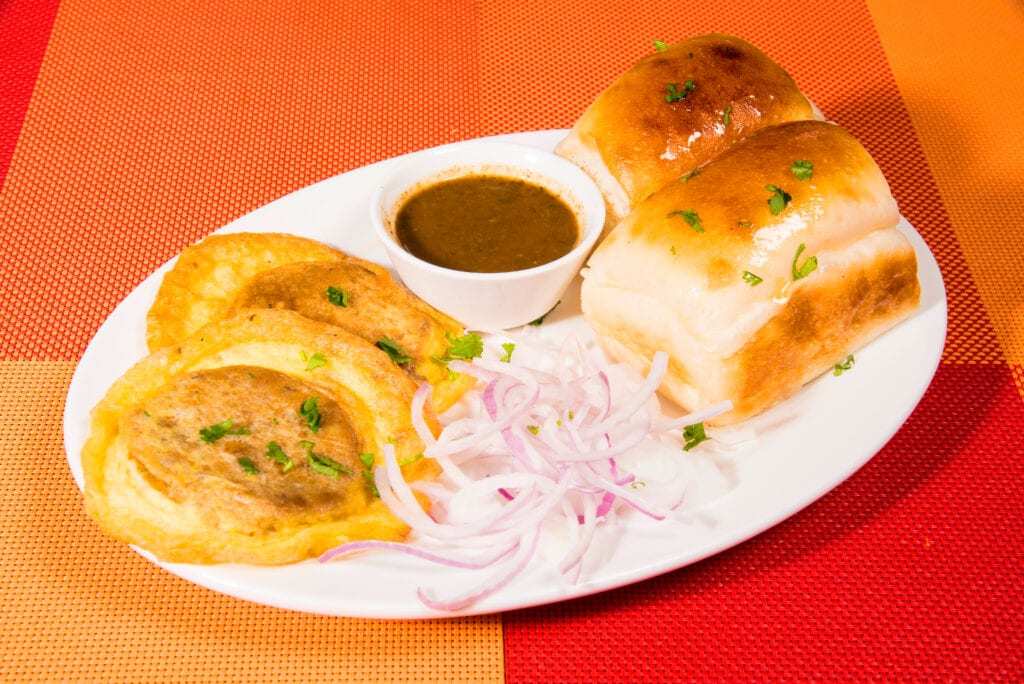 Located in DHA Phase IV, the House of Bun Kabab is truly a hidden gem, which has small, cuboid, fluffy, and irresistible Bun Kababs to offer. You can visit their shop anytime to munch on some scrumptious and steaming hot Bun Kababs that too in an affordable range. The glazed buns and fluffy egg patty taste delightful together with the traditional Chutneys.