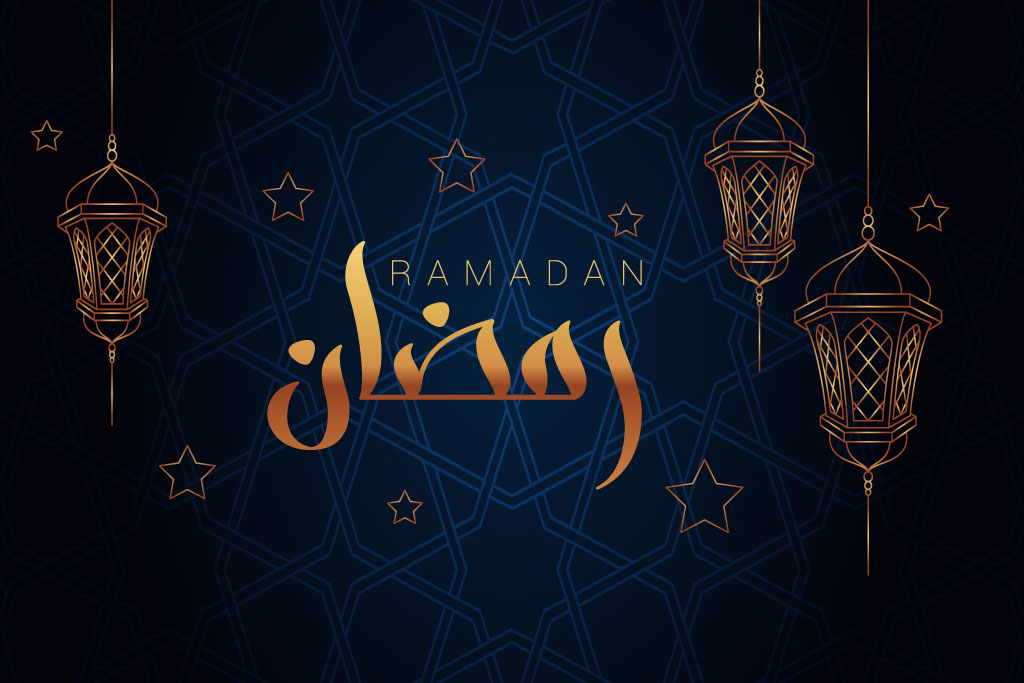 A Guide to Ramadan Food Preparation
The Blessed Month of Ramadan is the 9th month of the Islamic Calendar. During this month, Muslims spend the daylight hours fasting and abstaining from the bad deeds. Thus, Ramadan redeems a sense of spirituality and piety in our souls.
In this month, Muslims should spend maximum time in praying, reciting the Holy Quran, doing good acts, and seeking forgiveness for the past sins. However, today, a majority of us pay immense attention to the extravagant Suhoor and Iftaris that we forget the real purpose of fasting.
Therefore, in today's blog, I have compiled a comprehensive guide to Ramadan food preparation. Learn about ways to minimize your time in the kitchen while preparing healthy and interesting meals for your family.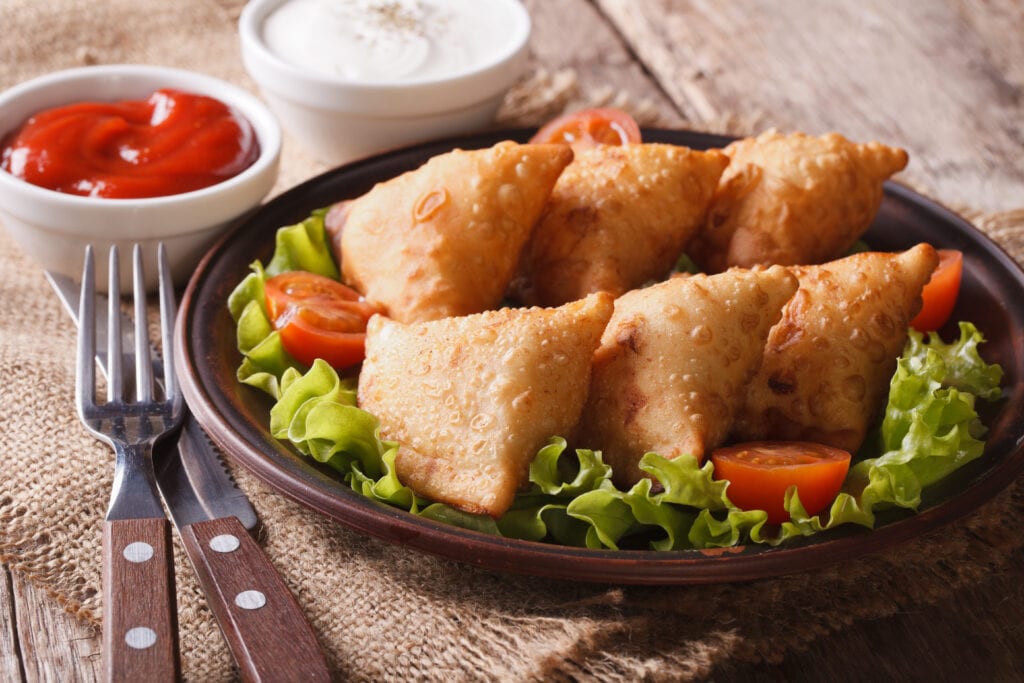 3- Dos of Ramadan Food Preparation 
During Ramadan, there are only two major meals that Muslims consume. It includes the meal before dawn (Suhoor) and the meal after sunset (Iftar). Although the quantity of meals is lesser than ordinary days, we spent too much time filling the table with mouth-watering foods.
However, this can lead to unnecessary stress. Also, the one preparing the meals might encounter difficulty resisting the temptation to eat during fast. Moreover, extensive meal preparation can consume the time that should get spend in praying.
 Hence, here are the three do's of food preparation for Ramadan that can save you from all the trouble while keeping the food-passionate cravings satisfied and religious responsibilities fulfilled.  
Clean your Kitchen
Perhaps, the very first thing that you need to take off is cleanliness. Give some time to your kitchen a day or two before the month of Ramadan and settle and check out the content of each shelf and cabinet. Make sure everything that you may need is already in store. Be it, a cooking ingredient or utensil.
Also, clean your kitchen by placing things back in place and as needed after Iftar and Suhoor as well. It will keep you from stressing out unnecessarily when entering the kitchen to prepare a meal.
Plan the Meals Ahead
An organized approach can make your Ramadan much more peaceful. Instead of stressing out each day about what to prepare for Iftar and Suhoor, you can plan to make a weekly planner with the help of your family. Make sure everyone gets a say in Ramadan meal prep so that everything works out smoothly.
Go Shopping
Although this particular Do does not apply to the present times (due to COVID 19), we hope it will be applied by the next Ramadan. The rule is to keep your pantry prepared for Ramadan at least two days before the blessed month. If you cannot shop in one go, make sure you have a list prepared for the food expenditure for the rest of the month. It helps you save your financial resources, practice the month of Ramadan more meaningfully and dedicatedly, and save your precious time and energy that you can dedicate to ibada'at instead.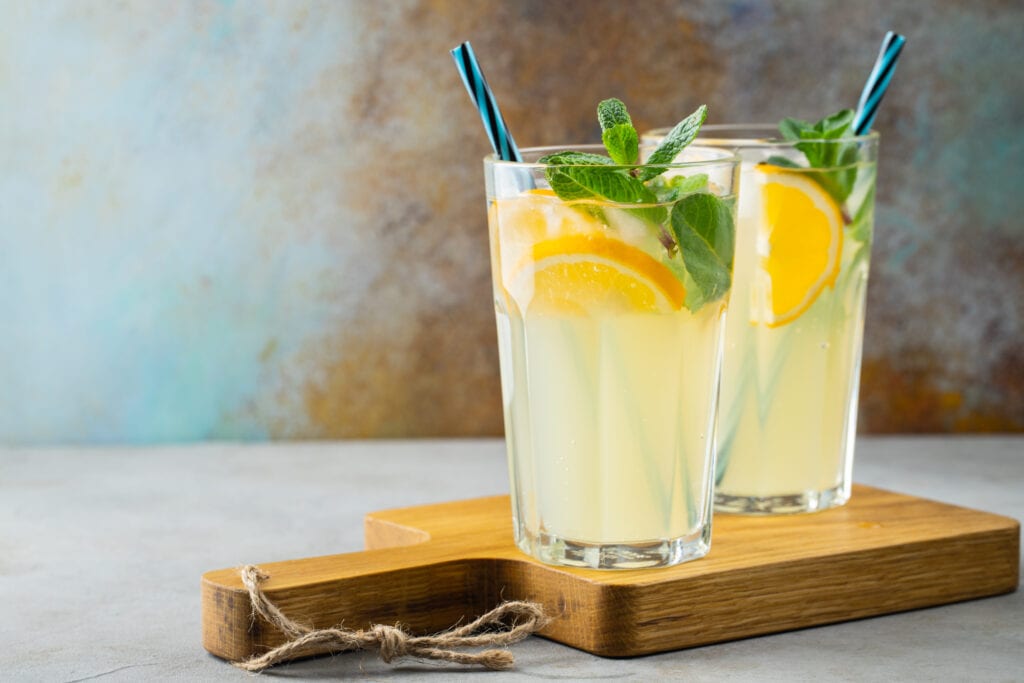 Tips for a Healthy Ramadan
Pakoray, Jalebi, Samosa- Yes, I know the joy when these scrumptious aromatic foods fill the table at the time of Iftar. After hours of fasting, we crave almost everything. But should we eat everything? Certainly, not!
Despite our cravings, we must prioritize healthiness. Or else, instead of detoxifying, our bodies will gain extra weight, diseases, and we will become lethargic. So, here are some important tips for healthy Ramadan!
Do not for the importance of a healthy diet.
Nowadays, fasting during Ramadan proves to be a bit detrimental to the health of many instead of bettering our health. Do you know why? Well, it's solely because of our excessive consumption of unhealthy foodstuffs (such as fried edibles) in Ramadan. Some of us even depend only on sugary artificial juices and fried food items. Certainly, this has a negative impact, such as increasing body weight and making an individual lethargic.
Hence, it's important to plan your meals and consume a healthier diet comprising fresh juices, fruits, dates, etc.
Stay hydrated
We stay thirsty all day and think that a one-second-gulp of the entire glass on the first word of Maghrib's Azaan will substitute that. Well, it may eradicate that thirsty-feeling, but it will not be sufficient for your body's needs. So, do not forget to drink at least six glasses of water between Iftar and Suhoor. Also, avoid drinking chilled water as it can be harmful to health.
Never waste food!
Ramadan is the month of patience, sharing, and valuing the blessings of Allah. For the very same reason, we must not waste even a single ounce of edible stuff. Consume the leftovers of Iftar in Suhoor and vice versa. If you've left parathas from Sehri, which seem inconsumable by Iftar time, make sure you crush it in crumbs and keep it out for birds. If you have so much foodstuff on your table on that you're sure it will not get consumed entirely, share it with your neighbors or the needy. Although this practice should prevail throughout the year, it should particularly be followed in the Holy month of Ramadan, when Allah Ta'ala blesses our table with countless blessings.