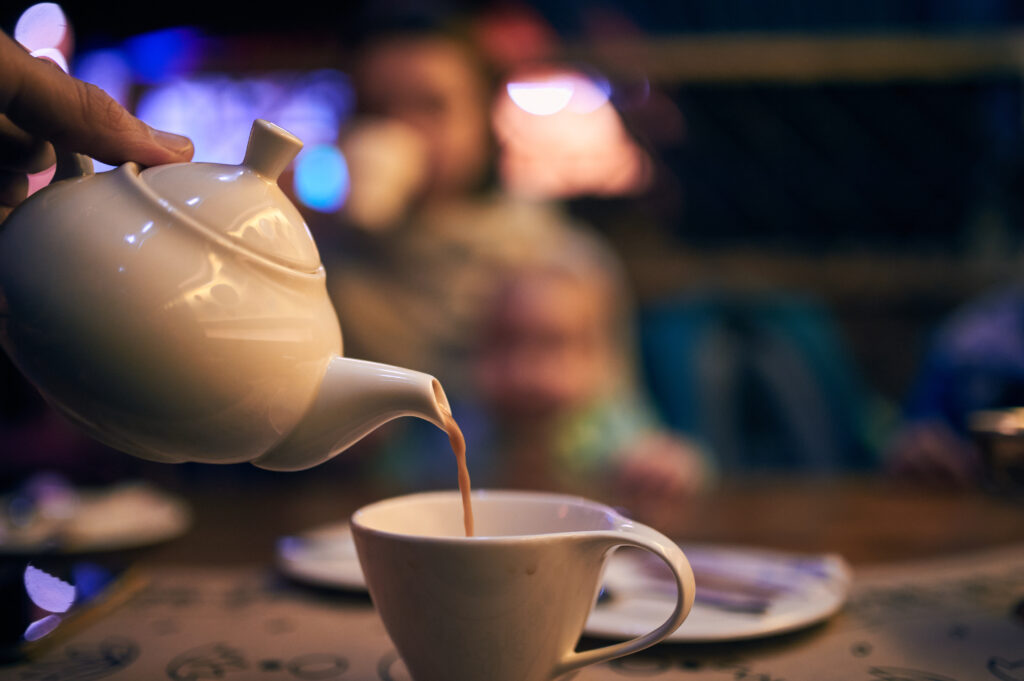 7 Best Chai Spots in Karachi
When browsing about the best restaurants in Karachi, one might be startled to observe numerous chai spots listed against leading food chains. Well, the truth is undeniable that we cherish complimenting our Pakistani meals with a cup of hot tea. Maybe it is the humid atmosphere that engulfs Karachi or mere addiction, but a cup of chai boosts each Karachite with unexplainable energy.
We relish swigging chai with tender parathas in the morning and gulping down an assortment of biscuits as well as rusk dipped in chai while the sun sets on the horizon! Now, that we have revived our enigmatic connection with chai, let's have a glimpse at the 7-best chai spots in Karachi.
1. Chai Shai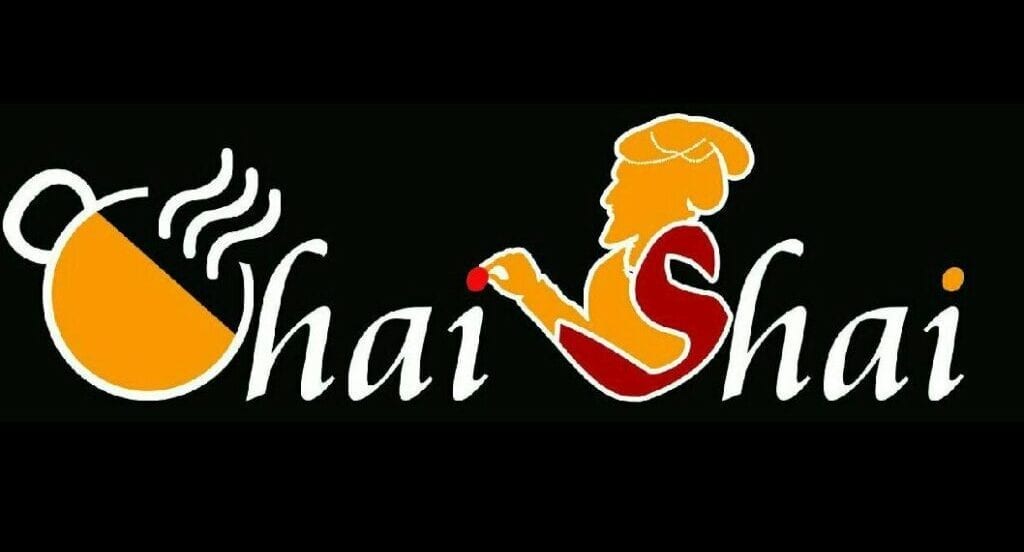 Chai Shai Karachi is a newly-established teahouse that has received massive appreciation within a short period. Artistically designed, the Chai Shai teahouse, located in DHA allures people with its beautiful ambiance and palatable menu. The outdoor seating combined with vibrant posters and, pictures creates an exciting as well as an energetic atmosphere. Adults and children enjoy savoring chai paratha in the cool Karachi night. Also, Chai Shai offers customers to host parties and celebrations.
2. Koyla Chai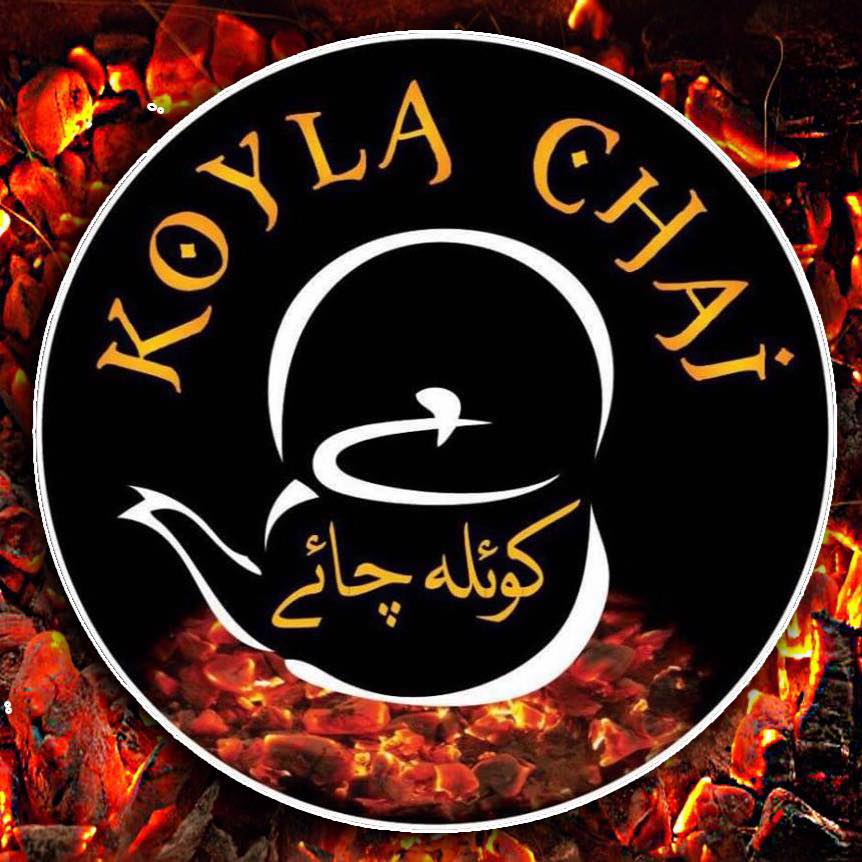 The Koyla Chai is a small teahouse located in Clifton that offers an exotic variation of chai, parathas, and fast-food. Koyla chai forms the highlight of the place, but they also offer Chocolate chai, Sulemani chai, Ginger chai, and a variety of Kehwahs. With the cool sea breezes brushing your skin, the warmth of tea and sweetness of Nutella paratha guarantees a relishing experience. Apart from the amazing menu, Koyla Chai hosts musical nights and a gaming zone to keep its customers entertained and satisfied.
3. Chai Deewari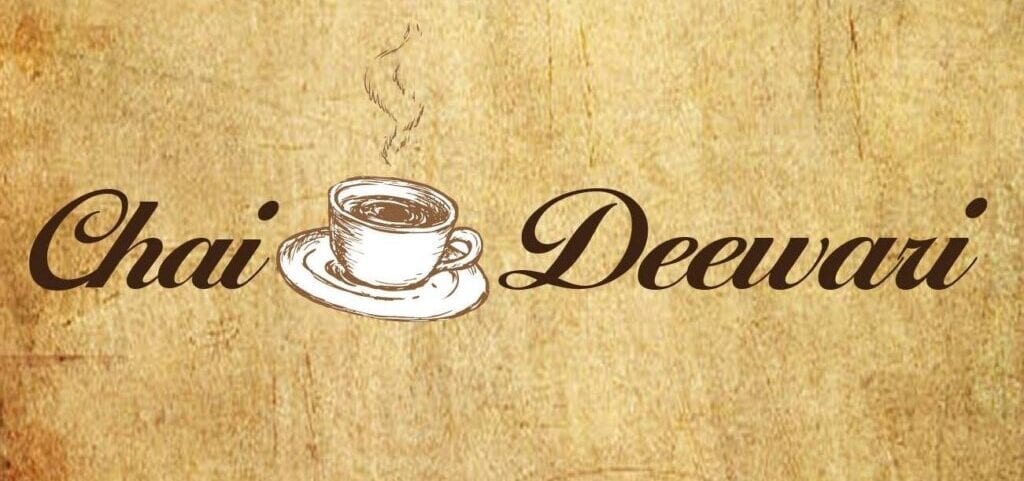 Located in Johar, Chai Deewari is a comfortable place to visit on a tiring day and wash away the stress with a refreshing cup of tea. It is amazing to note that Chai Deewari Karachi has become a popular chai spot in such a brief time. The open fresh air environment with a touch of traditional Dhabbas in its construction seems to radiate a welcoming feeling amongst its visitors. The hospitality of the staff is also quite remarkable, which adds to the comfort level. Apart from the quality atmosphere, the traditional Dhoodh Patti Chai reminds the people of Pakistani culture and values.
4. Dhabay G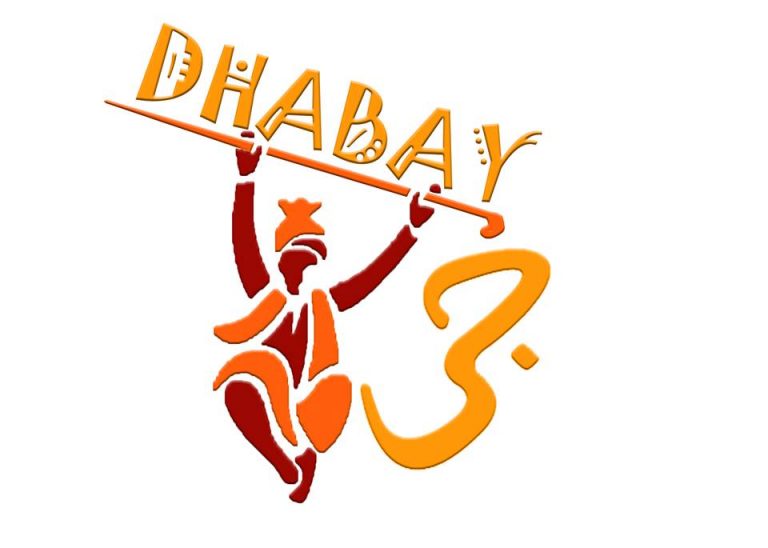 Perhaps, the residents of DHA phase 6 will be well-acquainted with this cozy teahouse. Primarily, being a teahouse, Dhabay G strives to serve the locals with its delicious chai along with intriguingly spirally Lachha parathas! Whether you want to warm yourself with a cup of tea in the winter evening sky or relinquish hunger with scrumptious rolls, Dhabay G is a perfect place to visit. The outdoor seating helps you connect with nature and have a good laugh with your friends and family.
5. Chai Wala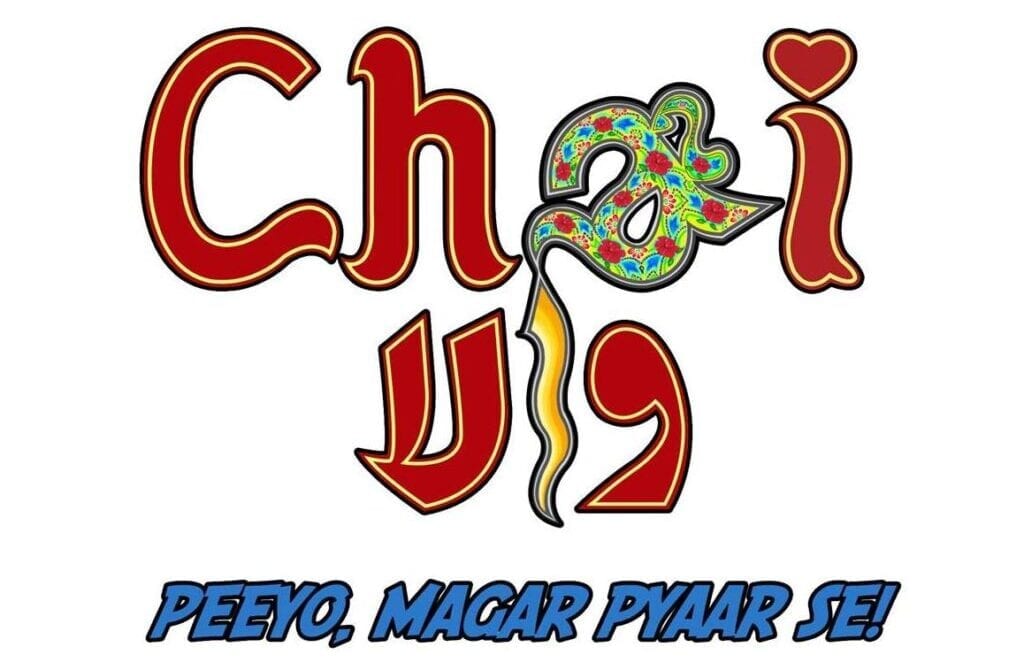 Are you in search of a teahouse where you can take your entire family for a late-night out? Well, if yes, then Chai Wala Karachi is an ideal place! The casual and comfortable vibes of the open-air teahouse are surely going to leave you refreshed and revitalized. Whether it be a cup of plain chai or mouth-watering array of pizza parathas, the Chai Wala's relaxing atmosphere will make every action a quality experience. Often listed amongst the best restaurants in Karachi, Chai Wala is a splendid place to visit. Located in DHA, a Karachi resident must visit this outstanding teahouse and get rid of the urban life stress and pressure!
6. Fibbi Café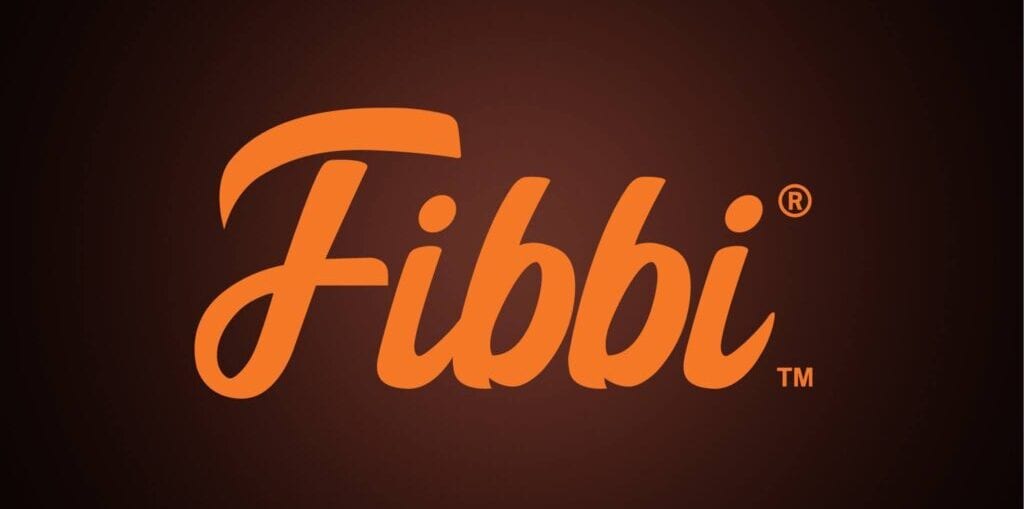 With a firm belief in hygiene and quality, one can only find enchanting dining and tea experience at Fibbi Café. The Café uses its own specially manufactured tea leaves that provide its Fibbi chai with a distinct taste and aroma. Designed to be a late-night place, Fibbi Café is an ideal place to spend time with your family, friends, and loved ones.
Apart from its unique chai, Fibbi Café is popular for its traditional biryani and mouth-watering sandwiches. With sophisticated indoor room quality, Fibbi Café offers casual and children friendly environment. Currently, it is present in DHA, Clifton, and various shopping malls.
7. Chai Master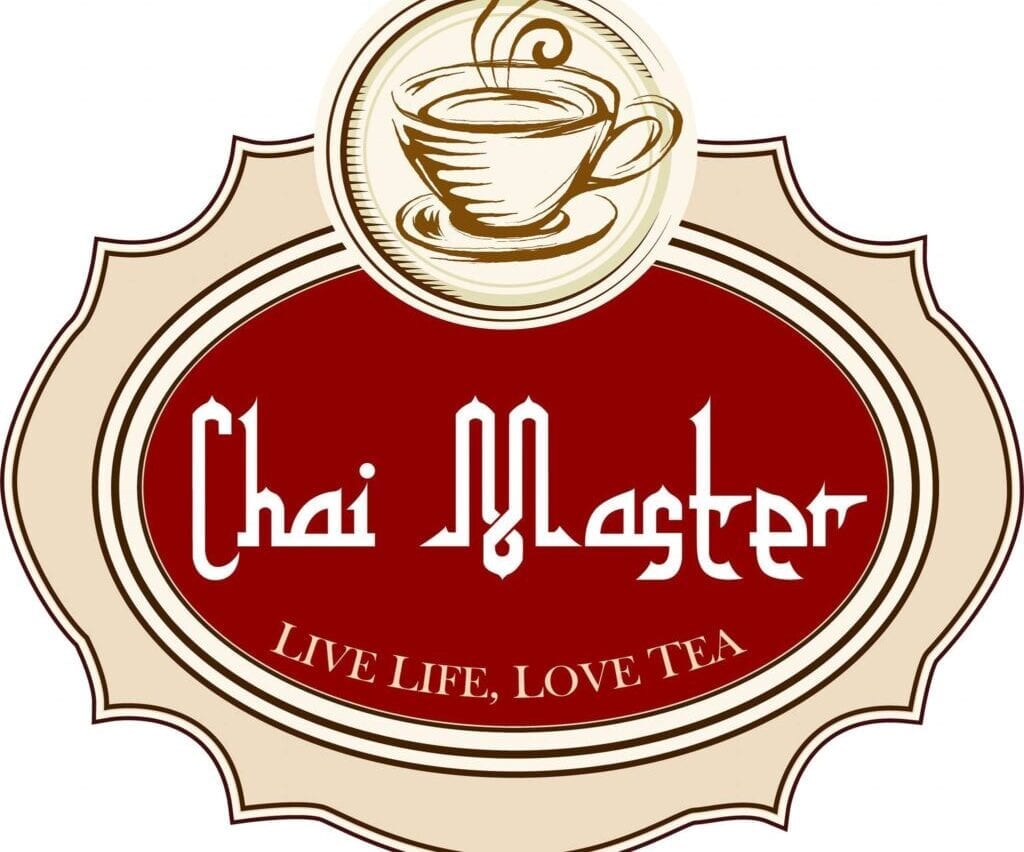 Have you ever heard of the disco chai? Well, if you have ever visited Chai Master Karachi or are planning to go, then the name must have been taken by several customers. The Disco Chai is a much-adored specialty of this chai spot located in DHA. With its strong yet sweet flavor, people love swigging it with some warm parathas and rusk. The interior of the place with the antique teapots displayed on shelves looks ravishing. Chai Master offers a lively and vibrant atmosphere where one can spend quality time with their friends and family.
Conclusion
Chai is a craving, a thirst that's not easy to quench. The sip of the entrancing delicacy must match your taste and send an impulse of tranquility down your nerves, to quench your thirst alas. But you need not fret anymore. Now that you know the best restaurants in Karachi, dedicated solely to serving the best tea in town, you only need to hop into your car and make your way to the heavenly chai spots!