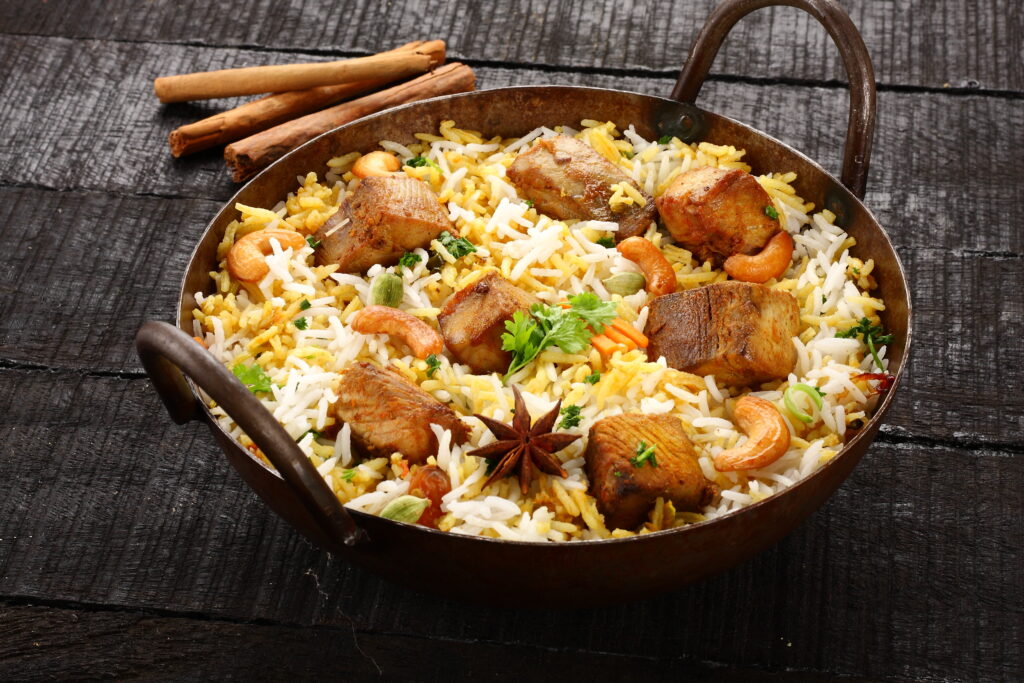 7-Best Biryani in Lahore
Biryani and Lahore – The words almost sound like a pair. Don't they? Well, that's sure to tell how well they get along.
The Foodie people of Punjab, particularly Lahore, seem to have a never-ending love for Biryani of all sorts. Whether with aloo or without aloo, these people crave for the delicacy and so have several different places in the city that serve fresh, mouth-watering Biryani. Continue reading to get to know the best spots of Biryani in Lahore.
Biryani Express
When talking of Biryani in Lahore, perhaps the first name that you'll hear is of the Biryani Express. Currently, the ever-growing chain has about 30 outlets in the entire city, and each of them seems to deliver a uniform and tempting taste.
In terms of price, the place happens to be highly reasonable and economical. One can get a plate full of heavenly Biryani, full of spicy and tangy flavors as well raita, salad, and a drink in less than two hundred rupees. Quite surprising, isn't it? Well, that's what they excel at: bringing the best Biryani to all.
Click Here To Rate Biryani Express Lahore
Nova Biryani
Located in the Garden Town, the Nova Biryani presents us with high-quality, premium Biryani. The chain is particularly famous for its usage of fresh ingredients and unique packaging methods. Also, the Nova Biryani offers a diversified range of Biryani, composed of the high-graded meat and the finest of spices. You can find the healthiest and spiciest of Biryani types.
Student Biryani
Student Biryani caters to Biryani addicts and lovers nationwide. The reigns of their Biryani rule even extends to the Middle East.
In Lahore, you will see their iconic outlet in Lahore's Fortress Stadium. From here, you can get steaming hot, mouth-watering Biryani as well as other items on their menu (such as Shami kebab) delivered to your doorstep in a matter of minutes. Plus, the best part about this place is the fact that it offers super-hygienic dining conditions as well as hygienic food. Thus, the Biryani and all other foodstuffs on their menu are worth their price.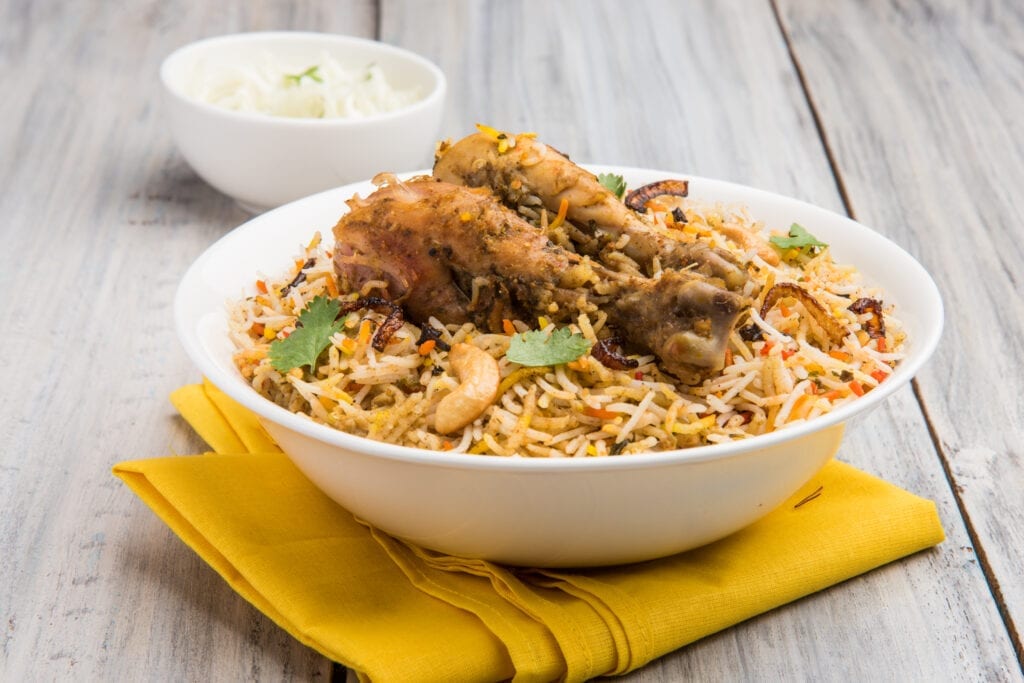 Biryani King
Are you looking for a place that satisfies your Biryani cravings as well as your friend's western food desires? Well, then the Biryani King is the place to go!
The Biryani King, present in Wapda town, serves one of the yummiest, fastest, and cheapest Biryani in Lahore. These people also excel at other cuisines, specifically the western ones.
Lazzat Khadah
Lazzat Kadah is the place where you will find the best mutton biryani in Lahore. Situated at Anarkali Bazaar, this place has a unique approach towards cooking and presenting Biryani. Instead of serving the same old and usual chicken biryani, they use palak and mutton along with a unique blend of spices to produce phenomenal flavors of Biryani. When in Lahore, it's essential to try this special kind of Biryani.
Waqas Biryani
Located near Panorama Center, the Waqas Biryani house may not be the best place to sit and eat. The building itself is not in one of the best conditions, excluding the maddening crowd that surrounds the place.
But, these people at Waqas Biryani truly know their cooking inside out. The Biryani prepared at this place has a strong, mouth-watering aroma, and a rich, flavorful taste. No wonder, their Biryani retains the title of Lahore Best Biryani.
Click Here to Rate Waqas Biryani
Monal
The much-loved restaurant of Lahore, Monal, also shares the position of delivering the best Biryani. With experts and chefs, the place serves some amazing, tasty, and delightful Biryani. Upon arrival, one can observe an incredible upgrade in ambiance, atmosphere, and food-quality when compared to other Biryani shops. Thus, the Biryani at Monal is the most famous Biryani in Lahore.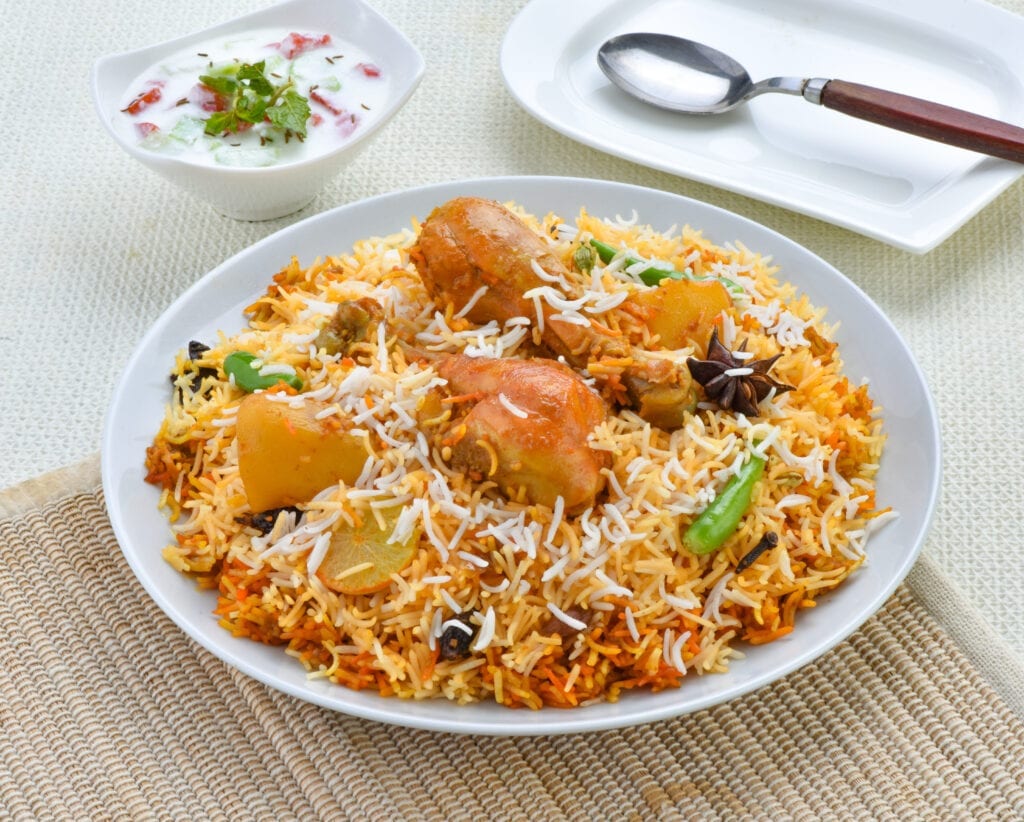 How to choose the Best Biryani Shop in Lahore?
As a Biryani-lover in Lahore, you must have an idea about eating Biryani being more than an action. It is a completely mind-blowing, soul-satisfying experience. There is a joy as well as happiness at that moment, which no other non-Biryani person can relate to.
Hence, you would also know that more elements contribute to the experience than merely Biryani. The ambiance of the shop, the atmosphere, customer service, and food flavor together make the Biryani eating experience heavenly. So, how to choose the Best Biryani Shop in Lahore?
Well, you can seek recommendations online, such as the ones mentioned above. But, what if you still feel unsatisfied and confused? In such conditions, follow these simple steps to choose the Best Biryani Shop.
Visit the official website or social media page of the Biryani spot in Lahore and evaluate the authenticity as well as quality.
Read customer reviews, which seem to offer the actual insight to the restaurant's claims.